Look what I "saw" today at the Coop!
Beautiful hand painted saws. These are all unique, completely one of a kind. Very charming!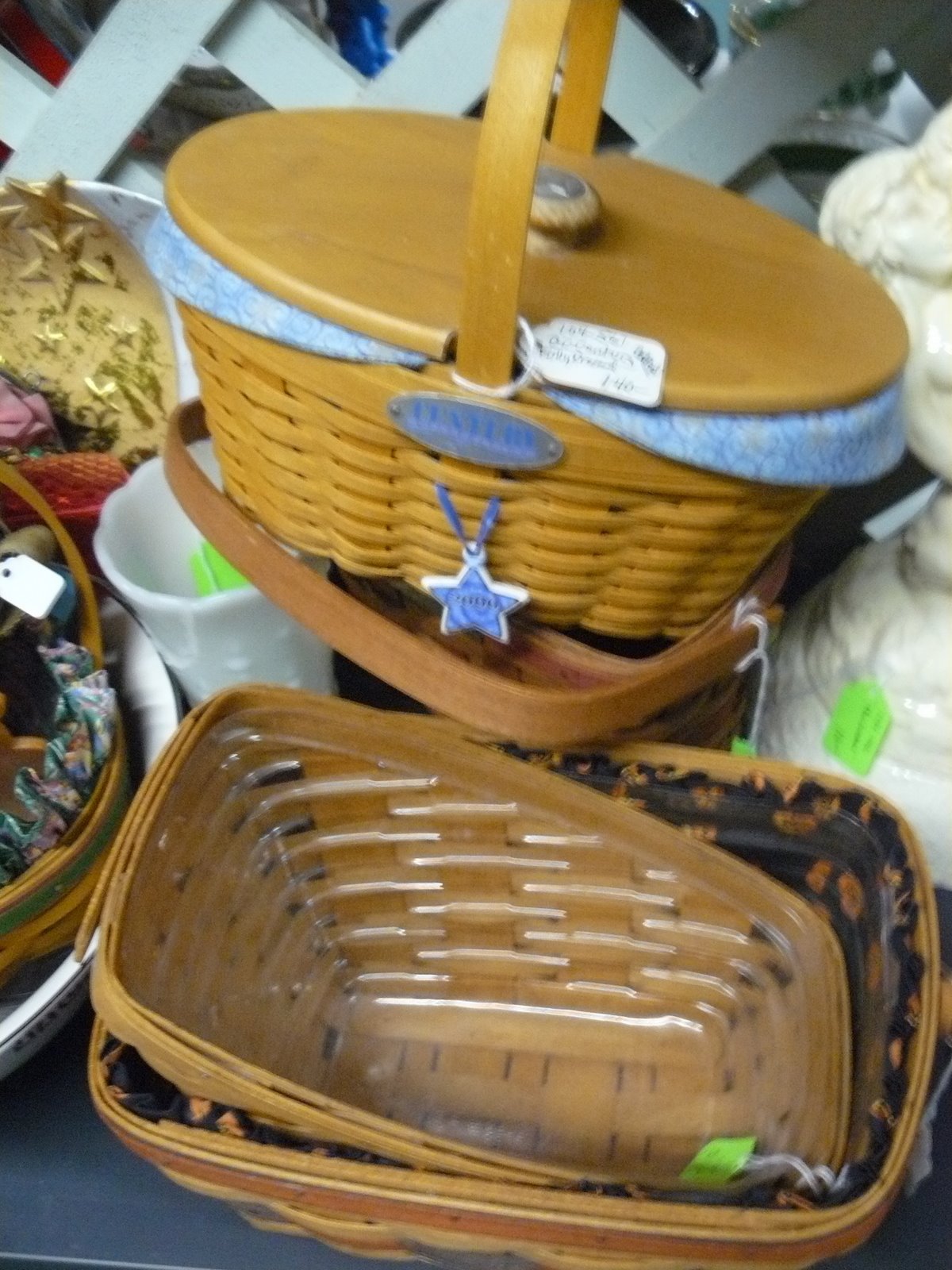 Longaberger Baskets!
Many of these maple wood splint beauties have the wood lid, the fabric liner, the plastic protector, even the tie ons! These pieces are not available everywhere. Some are retired, some were hostess only, some were Collector's Club. Don't miss out!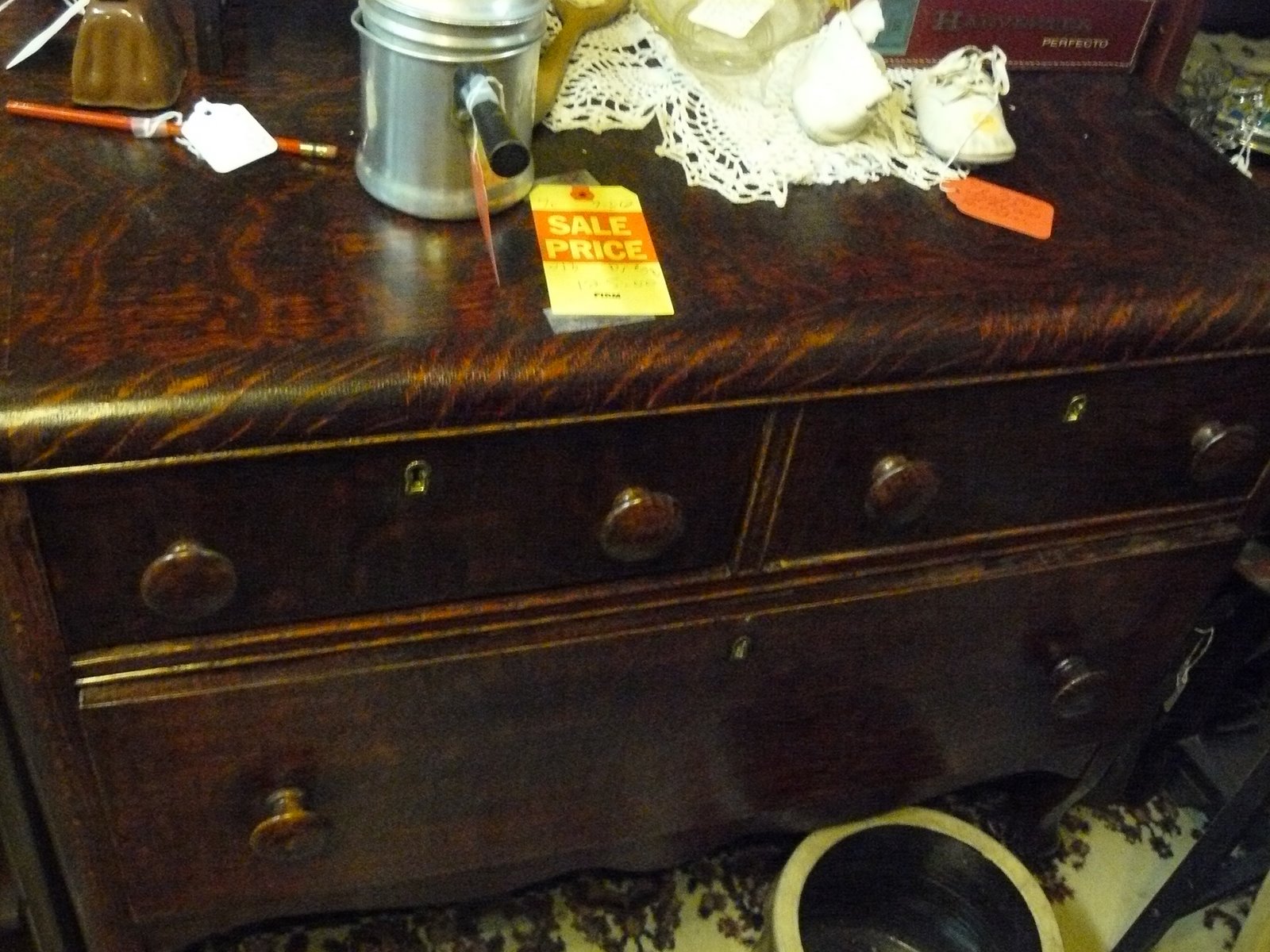 There's some beautiful furniture finds to be had at Scranberry Coop. Breakfronts, highboys, lowboys, rocking chairs, bookshelves, pie chests, hoosiers, cabinets, vanities, dinette sets, […]