Dear Customers & Dealers,
Sometimes being an adult isn't easy. Fortunately doing the responsible thing is!
In light of the CDC, State and Federal recommendations the Scranberry Coop will temporarily be closed to the general public until the governor's notice.
We will continue to post available treasures on Facebook as usual and will make every effort to hold and arrange for pick up those items you have to have! Also consider making an appointment for a virtual shopping via video.
Any questions or concerns email scranberryoffice@gmail.com.
We at The Coop are committed to the safety of all our customers, dealers and staff.
Wash your hands, be kind, relax a bit and be happy! We will see you soon!
Sincerely,
Lori & Joey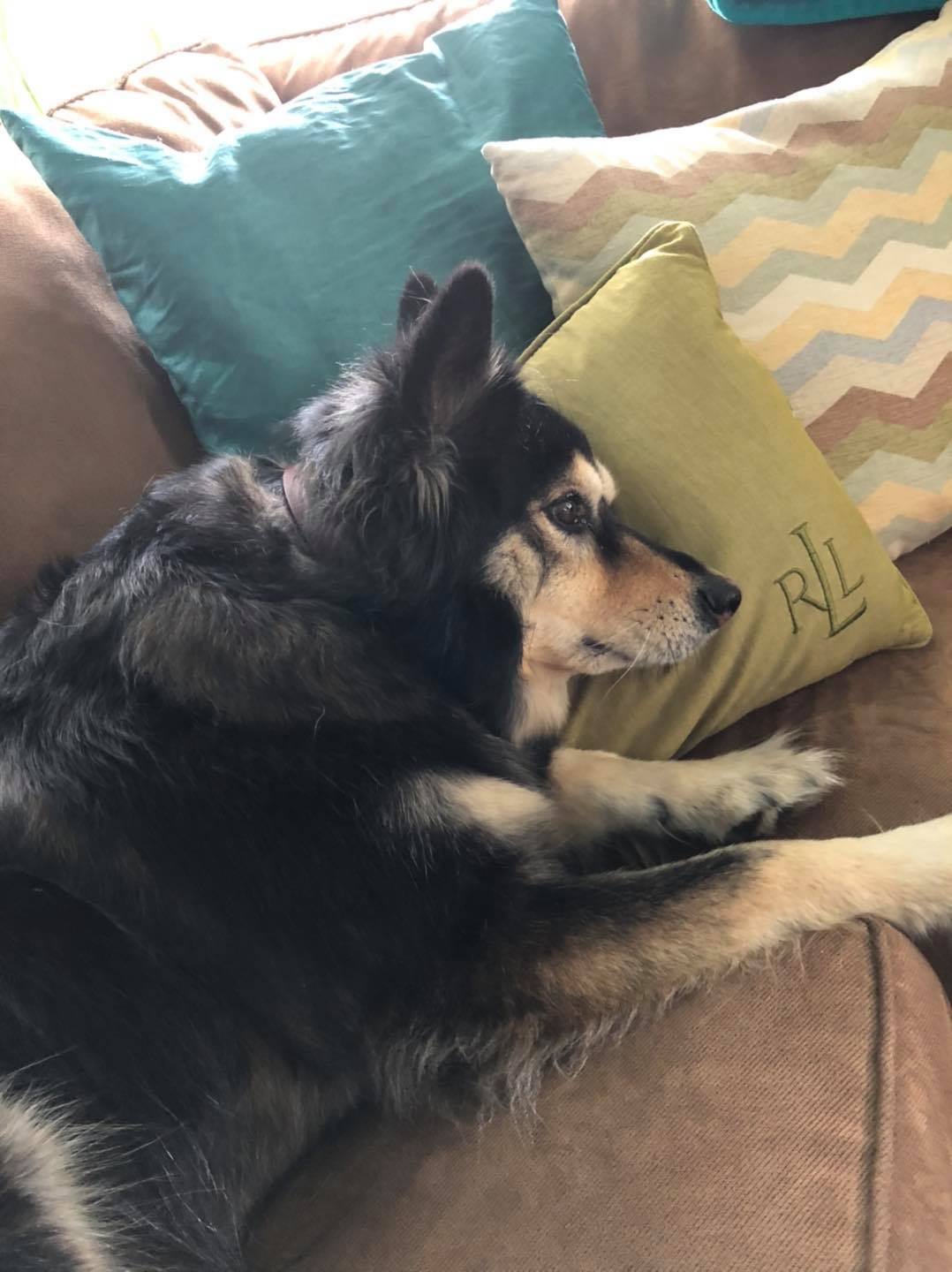 SHOP LOCALLY FOR ANTIQUES,
VINTAGE, & COLLECTIBLES
AT SCRANBERRY COOP!
Scranberry Coop has more than 170 dealers and thousands of antiques, vintage, & collectibles all housed within a 10,000 square foot yellow building right on Rt. 206 in Andover, NJ!
Or call the shop at (973) 786-6414
Business Hours
Wednesday – Friday: 10am – 4pm
Saturday & Sunday: 10am – 5pm
FEATURED PRODUCTS & DEALERS
SUBSCRIBE TO OUR NEWSLETTER TO BE NOTIFIED ABOUT EVENTS, DEALERS, & OFFERS!
We respect your privacy & will only use your email address for this newsletter.
RECENT POSTS
Joanne has been a dealer at Scranberry Coop for over 23 years. During this time she has met many people, other dealers and customers. Educating some, bargaining with others and almost always laughing. It has been my pleasure to have this charismatic woman as a part of this family for all my time here. Joanne served as President of a New Jersey Antique Bottle Club. For many years she has been selling her wares at bottle shows and antique events all over the east coast.
Joanne started in the world of antiques as a child, her mother was a high end antique […]
February is the month of LOVE and Joey wants to spread as much as he can to all his friends in the local animal shelters. Won't you help out?
Scranberry Coop is collecting all types of donations for our furry friends who still haven't found their forever homes!
Please Drop Off: Pet Food, Cat Litter, Collars, Leashes, Toys, Grooming, Supplies, Pet Shampoo, Paper Towels, Bleach, Laundry Detergent, Garbage Bags, Sponges, Dog Sweaters, & TREATS!
Thank you from all of us at The Coop!
https://scranberrycoop.com/event/joey-is-spreading-the-love/
BECOMING A DEALER DOESN'T GET EASIER THAN THIS
If you have an online shop such as an eBay store or a website, having a physical location may be the right complement to your already established business!
If you're an artist, a resaler, a specialty gifts dealer, an antique expert, a vintage finds treasure hunter, a flea market fanatic, or just a casual collector with a flare for decorating, come talk to us!