SHOP LOCALLY FOR ANTIQUES, VINTAGE, & COLLECTIBLES AT SCRANBERRY COOP
Scranberry Coop has more than 170 dealers and thousands of antiques, vintage, & collectibles all housed within a 10,000 square foot yellow building right on Rt. 206 in Andover, NJ!
Or call the shop at (973) 786-6414
Business Hours
Wednesday – Friday: 10am – 4pm
Saturday & Sunday: 10am – 5pm
UPCOMING EVENTS
FEATURED PRODUCTS & DEALERS
SUBSCRIBE TO OUT NEWSLETTER TO BE NOTIFIED ABOUT EVENTS, DEALERS, & OFFERS!
We respect your privacy & will only use your email address for this newsletter.
RECENT POSTS
In just under two weeks is National Tax Day (April 15), & while some people may be looking forward to their upcoming refunds, others who are not expecting money from the IRS hopefully are on their way to finishing all their tax forms & preparing / have already prepared their tax contribution to the government. For those of us who are dreading this deadline, what can lift our spirits? Well, apparently there are a number of holidays between now & Tax Day to observe, whether as a distraction, or a way to celebrate potentially finish our taxes early! & by […]
Flea Markets, Auctions, Garage Sales, and Estate Sales are my Archeological Dig Sites. I am Karen Gunzel, proud Scranberry Coop Dealer, Booth #58. I have been buying and selling interesting items since Depression Glass was hot, hot, hot! I don't know what I enjoy more; the thrill of the hunt, or the setting up and displaying of my merchandise at the Coop. And the selling is great too!
I have sold at many different venues but I must admit the most friendly and interesting displays I have ever done happen at the Scranberry Coop. My oddities and old objects and are […]
BECOMING A DEALER DOESN'T GET EASIER THAN THIS
If you have an online shop such as an eBay store or a website, having a physical location may be the right complement to your already established business!
If you're an artist, a resaler, a specialty gifts dealer, an antique expert, a vintage finds treasure hunter, a flea market fanatic, or just a casual collector with a flare for decorating, come talk to us!

Subscribe to my channel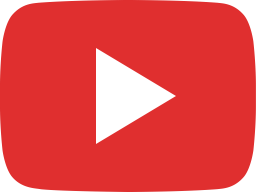 Antiques Vintage Collectibles in NJ Scranberry Coop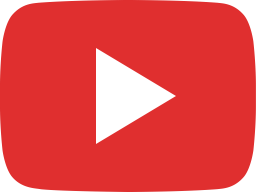 Best Antique Shopping experience in the world - Scranberry Coop 3 - 17- 2018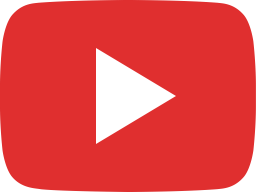 Transfer aplication

FACEBOOK FEED
Scranberry Coop Vintage Store shared a post.
7 hours ago
Maddie
Booth 72 @ Scranberry Coop
Full Size Cat Print Backpack
15"H x 13"W x 4 1/2" D
This backpack is lined and has 3 external pockets (2 small side pockets and 1 large pocket in the front with a zipper). There are also 2 pockets with zipper inside and a padded pocket for iPad/mobile device.
Pick up in Booth
#72
, Scranberry Coop Vintage Store, 42 Main Street, Andover, NJ.
Wed-Fri: 10am-4pm
Sat & Sun: 10am-5pm
Mon & Tue: Closed