SHOP LOCALLY FOR ANTIQUES, VINTAGE, & COLLECTIBLES AT SCRANBERRY COOP
Scranberry Coop has more than 170 dealers and thousands of antiques, vintage, & collectibles all housed within a 10,000 square foot yellow building right on Rt. 206 in Andover, NJ!
Or call the shop at (973) 786-6414
Business Hours
Wednesday – Friday: 10am – 4pm
Saturday & Sunday: 10am – 5pm

Subscribe to my channel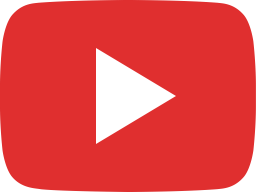 Antiques Vintage Collectibles in NJ Scranberry Coop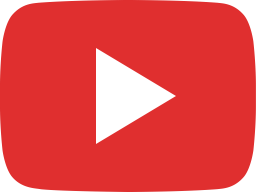 Best Antique Shopping experience in the world - Scranberry Coop 3 - 17- 2018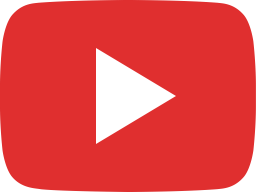 Transfer aplication

FACEBOOK FEED
Scranberry Coop Vintage Store shared Kath Galasso's post.
50 minutes ago
Kath
Loretta was not happy about having to shovel snow today, but she was thrilled with all the new stock added to Booth 100B.
LISTEN TO THE ECHO OF OUR FOOTSTEPS ON OUR PLANET.
IN TODAY'S ECONOMY YOU ONLY GET TO MAKE SO MANY PURCHASES.
MAKE THEM COUNT.
RECENT POSTS
Kyo Uchida
Halloween is just around the corner, and we at Scranberry Coop will be having our Halloween Party on Sunday, October 28! However, as most holidays have been transformed over the years for various reasons, it is important to look back and understand the roots of these holidays, Halloween a.k.a. Samhain in particular. Which traditions have persisted from the very beginning and which practices are newer than you may have known? Learn the history of Halloween and justify your potential indulgences, questionable costumes choices in dropping temperatures, and any large fires that you may be inclined to start. Disclaimer: We […]
Kyo Uchida
Written by Taran Bassi of MetroUK (with some snarky commentary from an affiliate of Scranberry Coop)
Finally the best season, aka autumn, is now upon us. People always get unfairly excited about the summer months, but in reality autumn is where the magic happens.
Instead of hit and miss weather, sweating issues, holiday envy and forced BBQs everywhere, you can instead bask in the sweet scent of pumpkin, be constantly warm and cosy by a fire, and relish in all the new TV shows.
There is basically nothing not to love about autumn.
(Go on Taran, impress us with your infallible […]
BECOMING A DEALER DOESN'T GET EASIER THAN THIS
If you have an online shop such as an eBay store or a website, having a physical location may be the right complement to your already established business!
If you're an artist, a resaler, a specialty gifts dealer, an antique expert, a vintage finds treasure hunter, a flea market fanatic, or just a casual collector with a flare for decorating, come talk to us!