SHOP LOCALLY FOR ANTIQUES, VINTAGE, & COLLECTIBLES AT SCRANBERRY COOP
Scranberry Coop has more than 170 dealers and thousands of antiques, vintage, & collectibles all housed within a 10,000 square foot yellow building right on Rt. 206 in Andover, NJ!
Or call the shop at (973) 786-6414
Business Hours
Wednesday – Friday: 10am – 4pm
Saturday & Sunday: 10am – 5pm
UPCOMING EVENTS
FEATURED PRODUCTS & DEALERS
SUBSCRIBE TO OUT NEWSLETTER TO BE NOTIFIED ABOUT EVENTS, DEALERS, & OFFERS!
We respect your privacy & will only use your email address for this newsletter.
RECENT POSTS
As we rapidly approach summer, we should first be happy that we got away from the winter months. Perhaps things got a little bit too cold this last winter, & after the teetering back & forth between cold snaps & warm springs, we seem to have finally broken through. But the honeymoon period is typically short-lived, and for some of us, summer can be a bittersweet experience. Perhaps I resonate with migrating mentalities, where we go south in the winter & really far north in the summer, but alas in today's day & age, we endure the best & the worst […]
Perhaps you like to have a leg up in conversation when certain holidays come around, or you would like to best those who typically are the "know-it-alls" on certain days. Boy, do I have good news for you; Cinco de Mayo is just around the corner & you can be ahead of the curve! The following are some extra facts that you can whip out to fill in the idle chatter if you are out drinking on Cinco de Mayo. Disclaimer: You are responsible for the delivery of said information & how others perceive you. Secondary Disclaimer: If you are […]
BECOMING A DEALER DOESN'T GET EASIER THAN THIS
If you have an online shop such as an eBay store or a website, having a physical location may be the right complement to your already established business!
If you're an artist, a resaler, a specialty gifts dealer, an antique expert, a vintage finds treasure hunter, a flea market fanatic, or just a casual collector with a flare for decorating, come talk to us!

Subscribe to my channel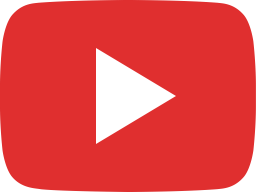 Antiques Vintage Collectibles in NJ Scranberry Coop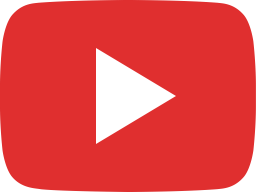 Best Antique Shopping experience in the world - Scranberry Coop 3 - 17- 2018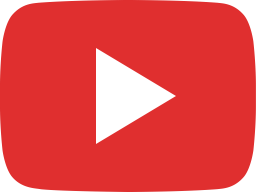 Transfer aplication

FACEBOOK FEED