SHOP LOCALLY FOR ANTIQUES, VINTAGE, & COLLECTIBLES AT SCRANBERRY COOP
Scranberry Coop has more than 170 dealers and thousands of antiques, vintage, & collectibles all housed within a 10,000 square foot yellow building right on Rt. 206 in Andover, NJ!
Or call the shop at (973) 786-6414
Business Hours
Wednesday – Friday: 10am – 4pm
Saturday & Sunday: 10am – 5pm

Subscribe to my channel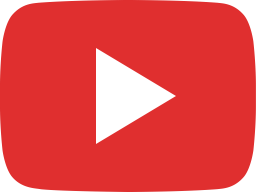 Antiques Vintage Collectibles in NJ Scranberry Coop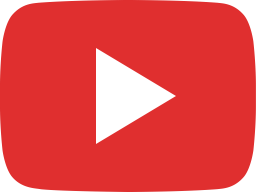 Best Antique Shopping experience in the world - Scranberry Coop 3 - 17- 2018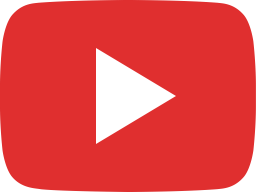 Transfer aplication

FACEBOOK FEED
Scranberry Coop Vintage Store shared Laura Jean's post.
14 hours ago
LISTEN TO THE ECHO OF OUR FOOTSTEPS ON OUR PLANET.
IN TODAY'S ECONOMY YOU ONLY GET TO MAKE SO MANY PURCHASES.
MAKE THEM COUNT.
RECENT POSTS
Hi, we are Jeff and Sandi Rusch, proprietors of 'Old and Odd', booth #66 at Scranberry Coop. We have been vendors at the Coop for a few years now, and Jeff helps 'man' the Jail on Thursdays. We started out as almost weekly shoppers, and quickly had so much great 'stuff' that we had to get a booth to sell some of it! We started off small, and quickly graduated to larger and larger booths until landing where we are now.
Since we're both retired, I help as much as I can, but Jeff is the heart and soul behind the […]
Happy new year from Scranberry Coop! It is a common tradition to make a new year's resolution that you may or may not fulfill, but this affiliate of Scranberry Coop has this to say: live in the present. Being stuck in the past leads to depression, while constantly worrying about the future leads to anxiety, & there is already so much to engage within the present! Another common saying; The past is history, & the future is a mystery, but today is a gift & that's why it is called the present! So while this list of
BECOMING A DEALER DOESN'T GET EASIER THAN THIS
If you have an online shop such as an eBay store or a website, having a physical location may be the right complement to your already established business!
If you're an artist, a resaler, a specialty gifts dealer, an antique expert, a vintage finds treasure hunter, a flea market fanatic, or just a casual collector with a flare for decorating, come talk to us!