SHOP LOCALLY FOR ANTIQUES, VINTAGE, & COLLECTIBLES AT SCRANBERRY COOP
Scranberry Coop has more than 170 dealers and thousands of antiques, vintage, & collectibles all housed within a 10,000 square foot yellow building right on Rt. 206 in Andover, NJ!
Or call the shop at (973) 786-6414
Business Hours
Wednesday – Friday: 10am – 4pm
Saturday & Sunday: 10am – 5pm

Subscribe to my channel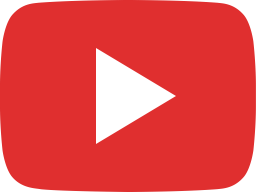 Antiques Vintage Collectibles in NJ Scranberry Coop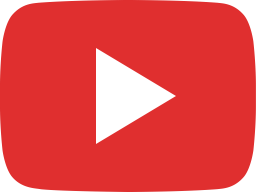 Best Antique Shopping experience in the world - Scranberry Coop 3 - 17- 2018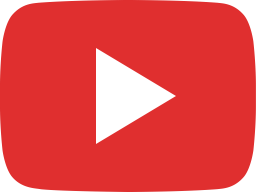 Transfer aplication

FB RECENT POSTS
Scranberry Coop Vintage Store shared Maddie-Cats At Scranberry Coop's photo.
10 minutes ago
LISTEN TO THE ECHO OF OUR FOOTSTEPS ON OUR PLANET.
IN TODAY'S ECONOMY YOU ONLY GET TO MAKE SO MANY PURCHASES.
MAKE THEM COUNT.
Recent Posts
Kyo Uchida
Written by Taran Bassi of MetroUK (with some snarky commentary from an affiliate of Scranberry Coop) Finally the best season, aka autumn, is now upon us. People always get unfairly excited about the summer months, but in reality autumn is where the magic happens. Instead of hit and miss weather, sweating issues, holiday envy and forced BBQs everywhere, you can instead bask in the sweet scent of pumpkin, be constantly warm and cosy by a fire, and relish in all the new TV shows. There is basically nothing not to love about autumn. (Go on Taran, impress us with your [...]
Kyo Uchida
Father: Do you know, most people don't have to work today, because it's Labor Day. Son: If people are not working, shouldn't we call today 'No-Labor Day?' Did you hear the one about Labor Day? It works for me! If a train station is where the train stops, and a bus station is where the bus stops, what is a work station? If all the cars in the United States were placed end to end, it would probably be Labor Day Weekend. 'I'm never going to work for that man again.' 'Why, what did he say?' 'You're fired.' Footnote: We [...]
Kyo Uchida
Out of all the months in the year, August lacks a ubiquitous "Hallmark Card" holiday, sitting after Independence Day in July and before Labor Day in September. However, we at Scranberry Coop are here to inform you that you can adopt a holiday for August today, from our compiled list of 69 August holidays! From National Girlfriend's Day on August 1st to National Trail Mix Day on August 31st, go ahead and pick the holiday or holidays that resonate with you the most, mark the date or dates, and celebrate! & of course, feel free to stop by Scranberry Coop if you [...]
BECOMING A DEALER DOESN'T GET EASIER THAN THIS
If you have an online shop such as an eBay store or a website, having a physical location may be the right complement to your already established business!
If you're an artist, a resaler, a specialty gifts dealer, an antique expert, a vintage finds treasure hunter, a flea market fanatic, or just a casual collector with a flare for decorating, come talk to us!