SHOP LOCALLY FOR ANTIQUES, VINTAGE, & COLLECTIBLES AT SCRANBERRY COOP
Scranberry Coop has more than 170 dealers and thousands of antiques, vintage, & collectibles all housed within a 10,000 square foot yellow building right on Rt. 206 in Andover, NJ!
Or call the shop at (973) 786-6414
Business Hours
Wednesday – Friday: 10am – 4pm
Saturday & Sunday: 10am – 5pm
UPCOMING EVENTS
FEATURED PRODUCTS & DEALERS
SUBSCRIBE TO OUT NEWSLETTER TO BE NOTIFIED ABOUT EVENTS, DEALERS, & OFFERS!
We respect your privacy & will only use your email address for this newsletter.
RECENT POSTS
Flea Markets, Auctions, Garage Sales, and Estate Sales are my Archeological Dig Sites. I am Karen Gunzel, proud Scranberry Coop Dealer, Booth #58. I have been buying and selling interesting items since Depression Glass was hot, hot, hot! I don't know what I enjoy more; the thrill of the hunt, or the setting up and displaying of my merchandise at the Coop. And the selling is great too!
I have sold at many different venues but I must admit the most friendly and interesting displays I have ever done happen at the Scranberry Coop. My oddities and old objects and are […]
As we approach St. Patrick's Day, you may be aware of a number of holiday traditions. This associate of Scranberry Coop is here to give a thumbs up or a thumbs down to four such traditions. & as a disclaimer, this is 100% my opinion & you can judge for yourself how you would like to proceed with your festivities. Just know that there is at least some rationale to my opinions, so I would encourage you to read further:
Parades – Yes, but not in New York City.
If you are into parades, attend a local one. Not only will you […]
BECOMING A DEALER DOESN'T GET EASIER THAN THIS
If you have an online shop such as an eBay store or a website, having a physical location may be the right complement to your already established business!
If you're an artist, a resaler, a specialty gifts dealer, an antique expert, a vintage finds treasure hunter, a flea market fanatic, or just a casual collector with a flare for decorating, come talk to us!

Subscribe to my channel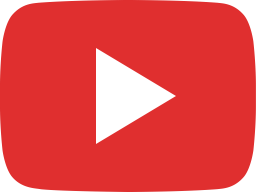 Antiques Vintage Collectibles in NJ Scranberry Coop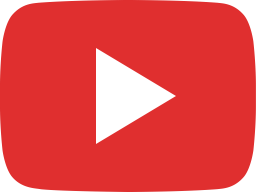 Best Antique Shopping experience in the world - Scranberry Coop 3 - 17- 2018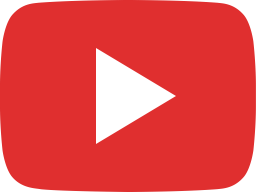 Transfer aplication

FACEBOOK FEED