SHOP LOCALLY FOR ANTIQUES, VINTAGE, & COLLECTIBLES AT SCRANBERRY COOP
Scranberry Coop has more than 170 dealers and thousands of antiques, vintage, & collectibles all housed within a 10,000 square foot yellow building right on Rt. 206 in Andover, NJ!
Or call the shop at (973) 786-6414
Business Hours
Wednesday – Friday: 10am – 4pm
Saturday & Sunday: 10am – 5pm
FEATURED PRODUCTS & DEALERS
LISTEN TO THE ECHO OF OUR FOOTSTEPS ON OUR PLANET.
IN TODAY'S ECONOMY YOU ONLY GET TO MAKE SO MANY PURCHASES.
MAKE THEM COUNT.
RECENT POSTS
I've always had an interest in clothes. Not the everyday sort, but pieces that would stand out. Be different. Things that would suggest the kind of person I am, or want to be.
Collecting "wearable art" has been a passion, and I've amassed quite a stash over the years. Sometimes I surprise myself when I rediscover a dress, hat, or coat that I bought YEARS ago. Who knew that other people would enjoy my findings just like I do?!
I carry vintage and older designer fashions from the '30s to the '70s. Occasionally I'll find something new-ish that fits the bill, but […]
If you noticed that a lot of federal services & businesses were shut down this past Monday, this associate at Scranberry Coop would like to remind you that yes, it was indeed President's Day. A holiday that gives an excuse for teachers to teach students about George Washington & Abraham Lincoln, since their birthdays happen to be in February, & apparently Valentine's Day is not "federal" enough for that day to be an observed federal holiday. Which is fine, but even from my youth, this day feels like a placeholder way to give people a three day weekend.
According to the […]
BECOMING A DEALER DOESN'T GET EASIER THAN THIS
If you have an online shop such as an eBay store or a website, having a physical location may be the right complement to your already established business!
If you're an artist, a resaler, a specialty gifts dealer, an antique expert, a vintage finds treasure hunter, a flea market fanatic, or just a casual collector with a flare for decorating, come talk to us!

Subscribe to my channel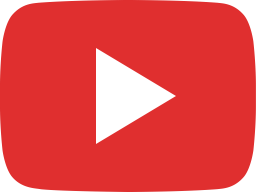 Antiques Vintage Collectibles in NJ Scranberry Coop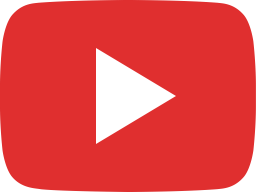 Best Antique Shopping experience in the world - Scranberry Coop 3 - 17- 2018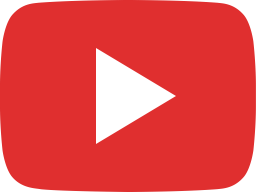 Transfer aplication

FACEBOOK FEED
Scranberry Coop Vintage Store shared a post.
24 hours ago
Laura
The Sun will be out🕶 tomorrow 😊 and The Scranberry Coop is open 10 to 5pm! Hope to see you there !