Going into our 31st year here at 42 Main Street, I just want to take a moment to say thank you! Some of you are new to the Coop, while some of you have been visiting the Coop for as long or longer than I have been here! Old or new, it wouldn't be the same without you! Your support has allowed Scranberry Coop to thrive, and I thank you! This community of dealers and collectors that have become a part of the Coop family are what makes Scranberry Coop so much fun!
Cheers to you and Happy New Year!
~ Lori ~
---
Introducing on January 5:
Remote Personal Shopping



Shop all that Scranberry Coop has to offer, remotely via Facebook Video Messenger, FaceTime, or Skype!
Our personal friendly shopper will take you around our 10,000 sq ft shop, filled with irresistible treasures from our 150+ awesome dealers!
Find your treasure from the comfort of your own home, even in your PJs if you like!
This service is available in 1 hours blocks on Fridays at 10 AM EST, 11:30 AM EST, 1 PM EST, & 2:30 PM EST (please check your timezone difference).
---
Rescheduled for January 31:
Shop Paint & Sip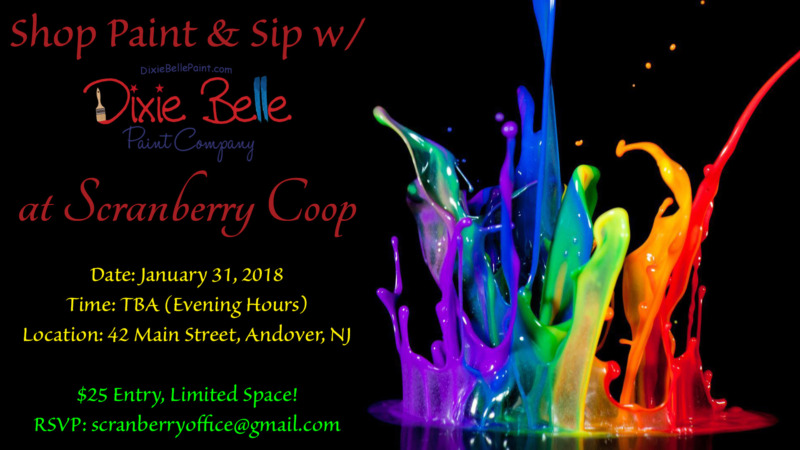 ---
Our most recent blog post:
Salt Lamps, White Sage, & Aromatherapy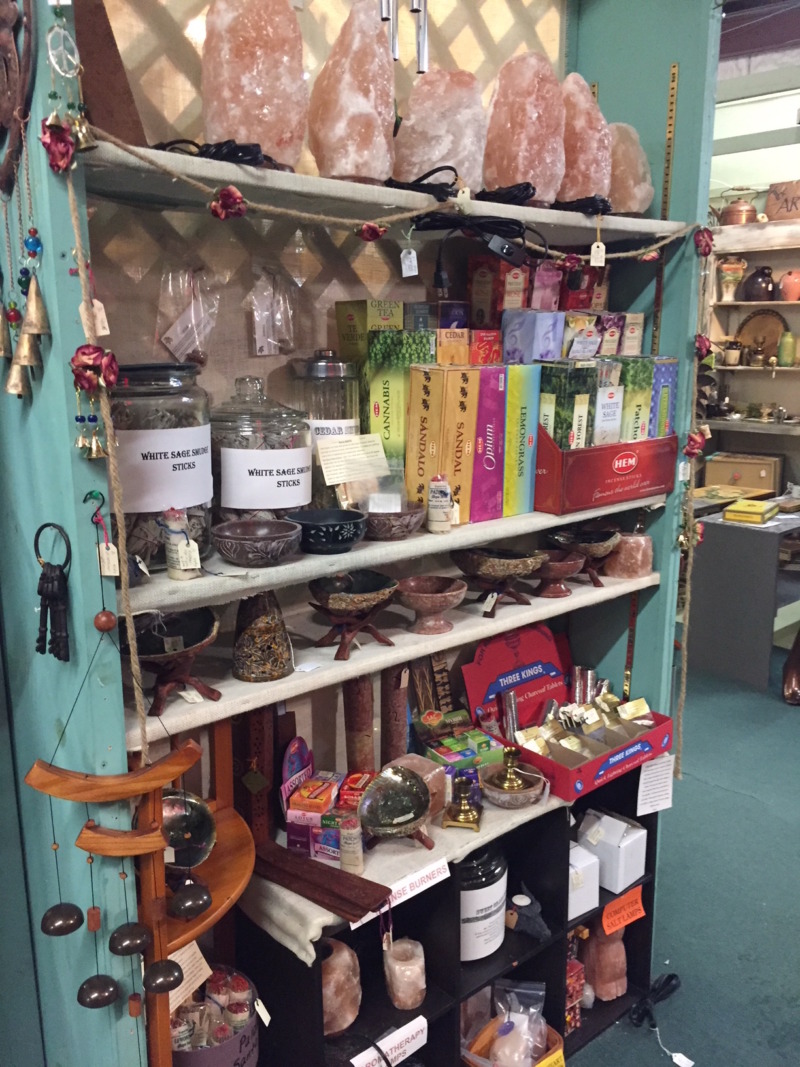 If you are looking to enhance your personal space with the sights and smells of cultures around the world, come to Scranberry Coop to check out Booth 128's assortment of himalayan pink salt lamps, white sage smudge sticks, and various aromatherapy items, including incense and charcoal burners!
---
From all of us at Scranberry Coop:
Happy 2018 & See You Soon!