This associate of Scranberry Coop would like to thank all of you for your high engagement with our FB fan page this past month! The following are our top ten pictures from August, featuring a number of our quality dealers and our beloved dog Joey! Whether this will be a trip down memory lane for you, or if you are seeing these pictures for the first time, we are sure you will enjoy this collection! By the way, if you would like to stay up to date with our latest posts and announcements, be sure to like us on FB, & set the "Following" setting for our page to "See First" to never miss us in your news feed! Again thank you for your continued interest & we look forward to seeing you all very soon! :)
2019.07.27 – WARNING! Do not let this happen to you. It's ok, we are here to help. Scranberry Coop Vintage Store will be open 10 am – 5 pm Saturday and Sunday. Don't think about it, just come!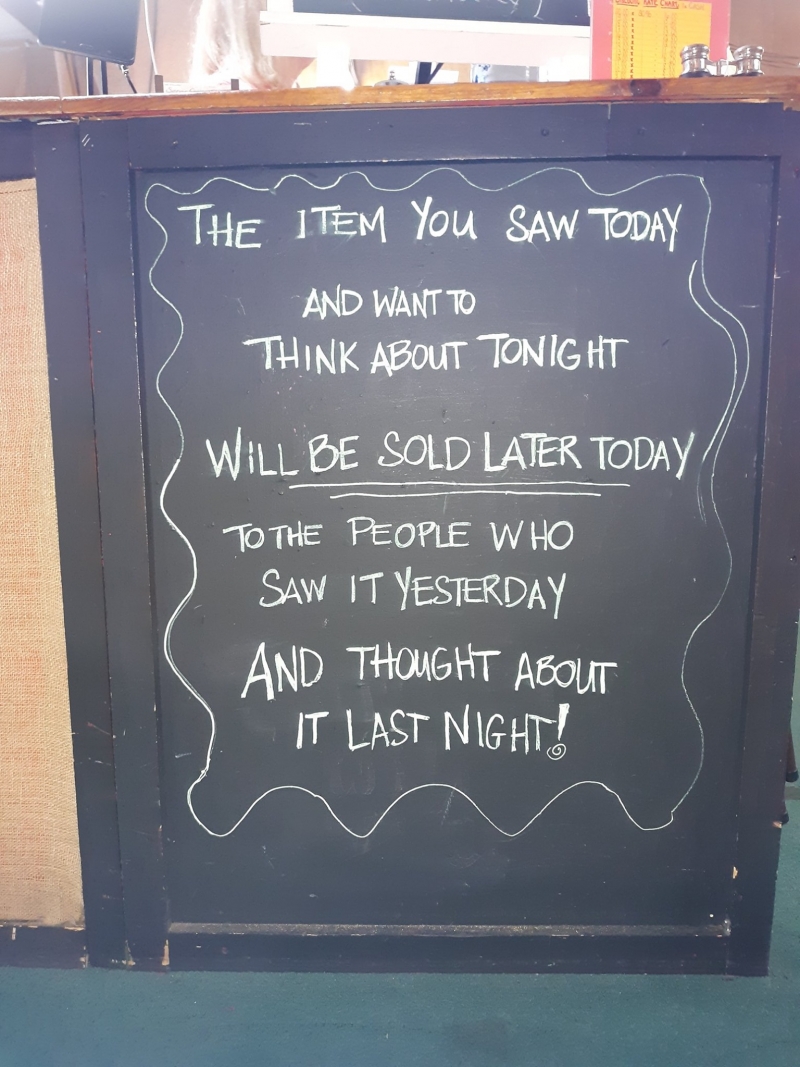 2019.08.03 – With over 150 booths, there is something for everyone. Here is another small sample of what you will find. Come visit us and see it all in person!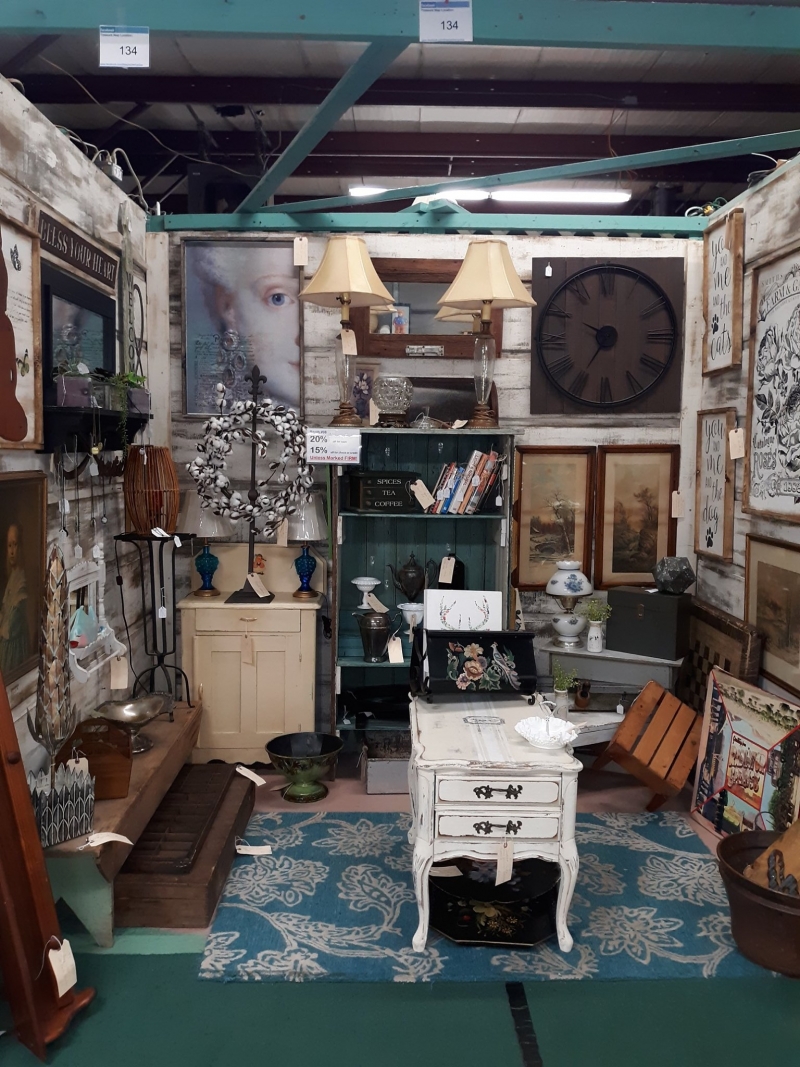 2019.08.04 – My human is taking me to the Flea Market today. Is your human taking you too? I can't wait!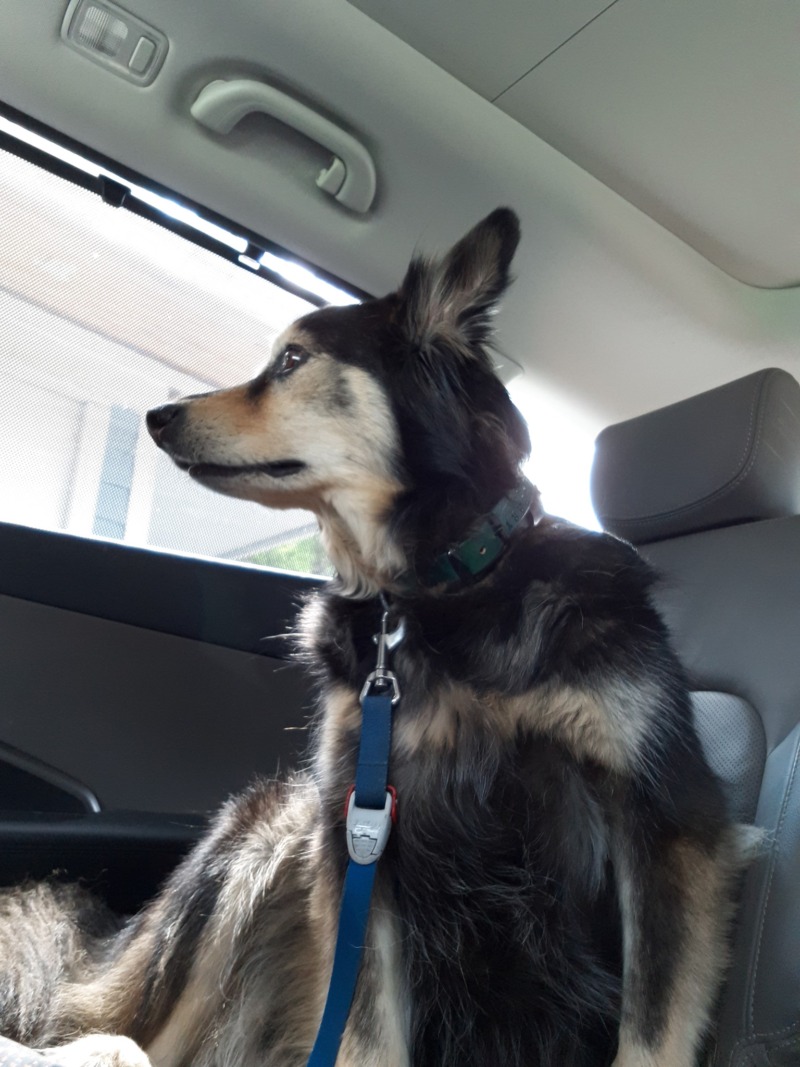 2019.08.07 – There is something here for everyone. You never know what you will find down our many isles. Vendors arrive daily adding new treasures. Don't miss out, we saved you a parking spot!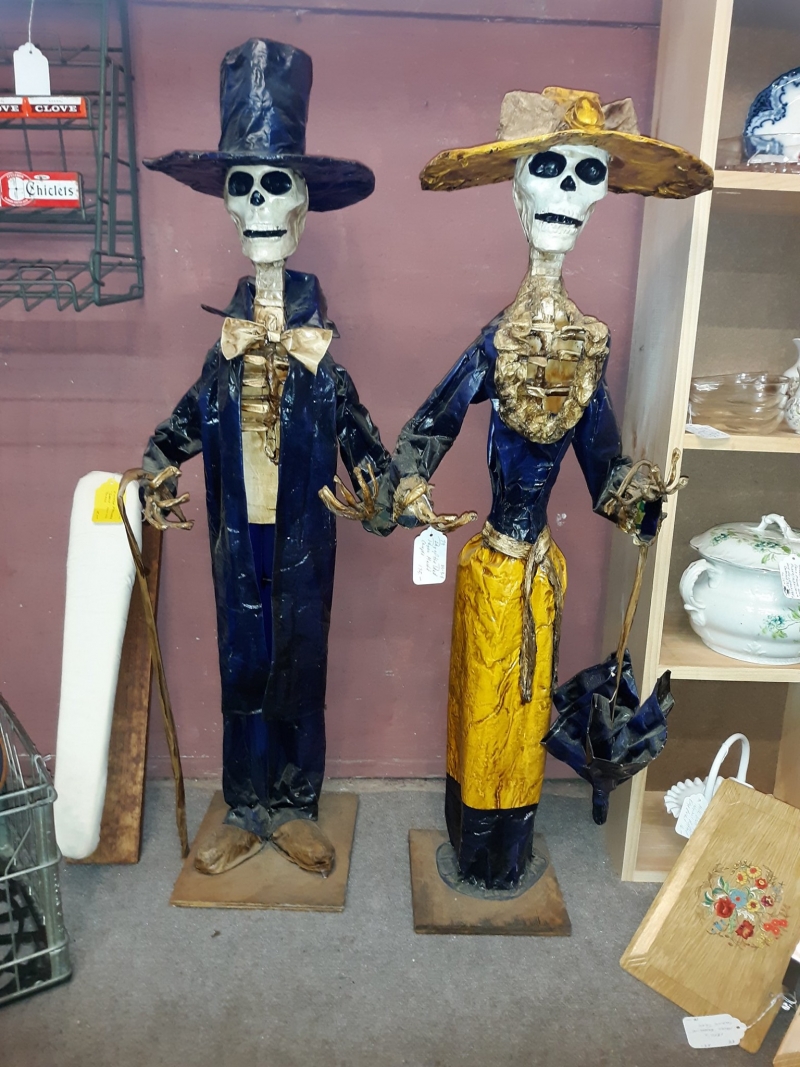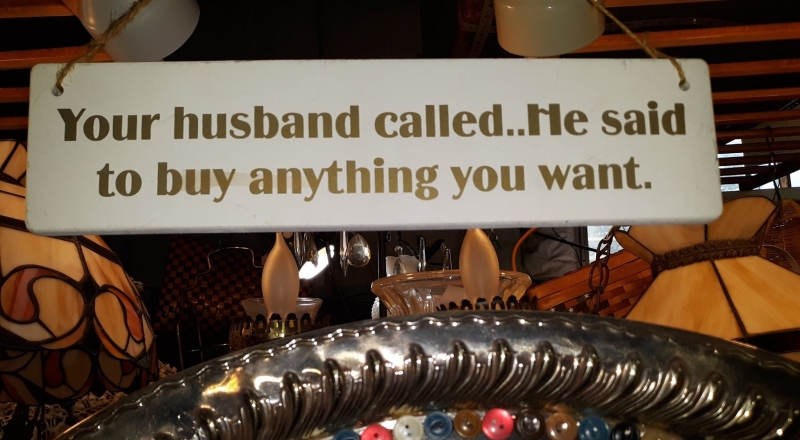 2019.08.10 – Rescue Row: We've given this area to some local animal charities to help them raise funds for the animals in their care. Treasure Map Locations 112, 113, 114 and 115 are packed with great finds, and the money goes to the animals. Be sure to check out this spot in the shop the next time you're at The Coop.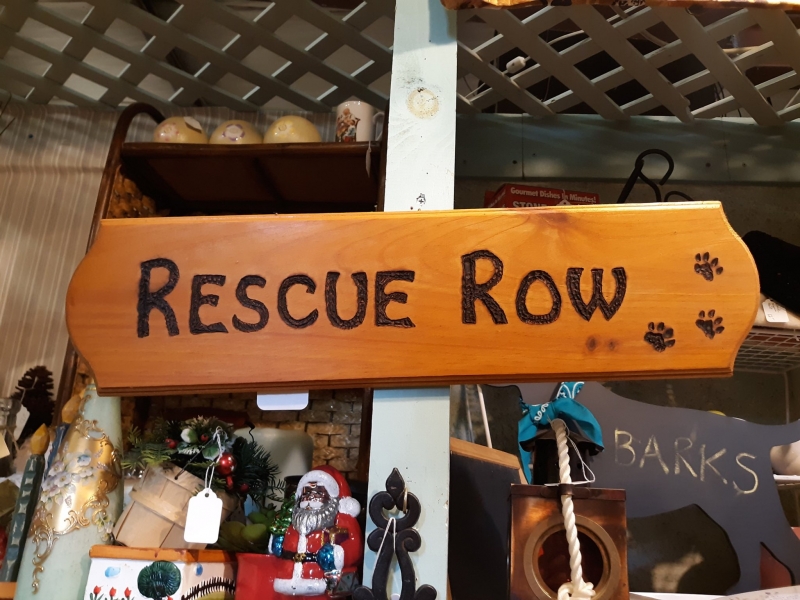 2019.08.15 – Today is National Leathercraft Day. We have a very special dealer: McFarland Leather to celebrate with! Come by the Coop and check out Lori's booth at the front of the store.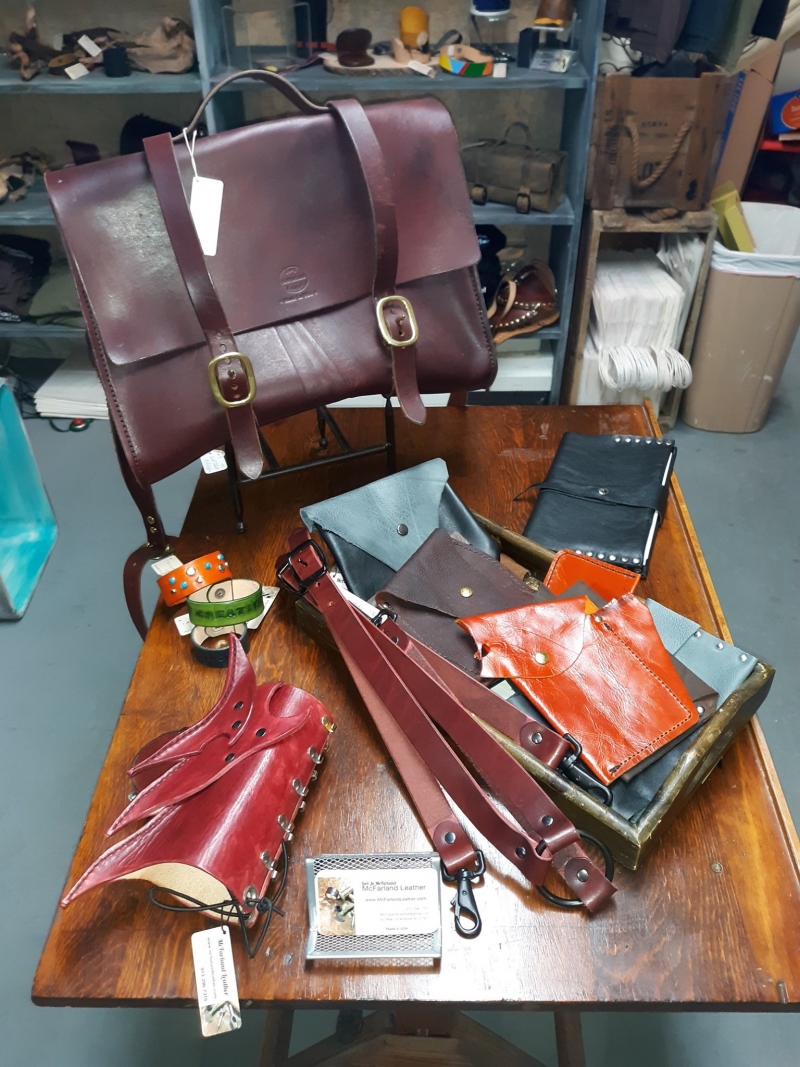 2019.08.22 – Mirror Mirror on the wall, who's the best Vintage Store of them all? Scranberry Coop is!!! Who is coming to see us this week?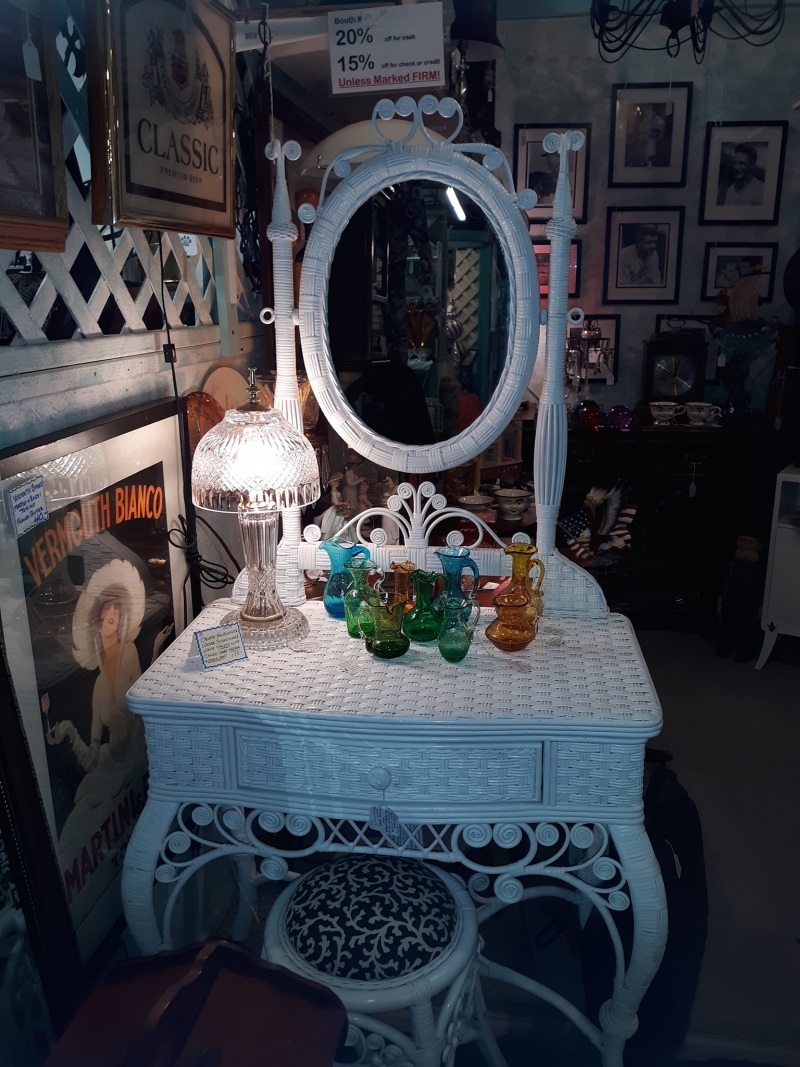 2019.08.22 – Yes! Dogs are welcome at the Coop. We are paw friendly!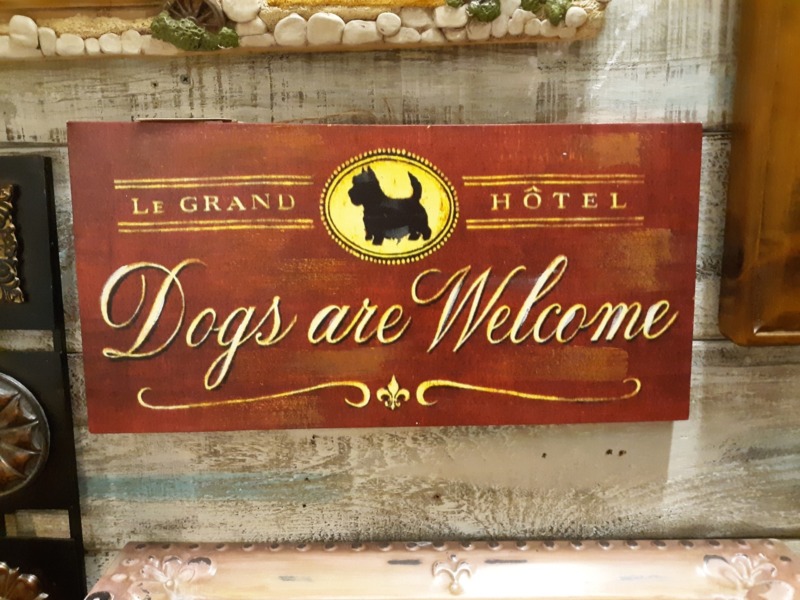 2019.08.23 – Here is another round of Booth pictures. Stop by and see them all! Do you recognize any of them?!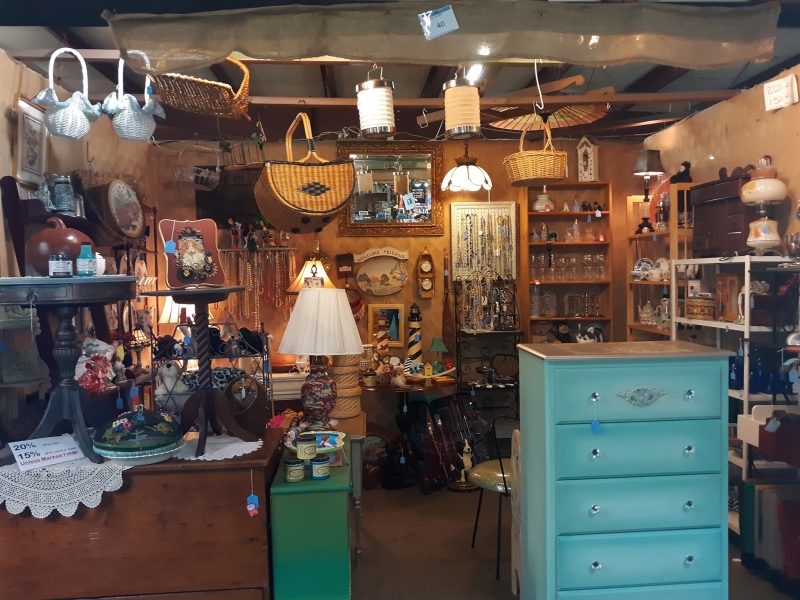 PS: If you can't get enough of Joey, here are some extra posts to our FB fan page from from or about him him here!
2019.07.31 – Come visit me today! I'm here until 4!
2019.08.09 – Scranberry Coop is HUGE with 10,000 square feet and many isles to wander. Our friendly staff is available to help if anyone gets lost. We even have a search dog, his name is Joey!
2019.08.20 – Waiting for the Coop to open up on Wednesday is so hard. Joey misses everyone!