Whatever holiday you celebrate. Whatever you think is beautiful. Whatever is meaningful to you. Whatever brings you happiness. May it be yours this holiday season and throughout the coming year.
~ From all of us here at Scranberry Coop, Happy Holidays! ~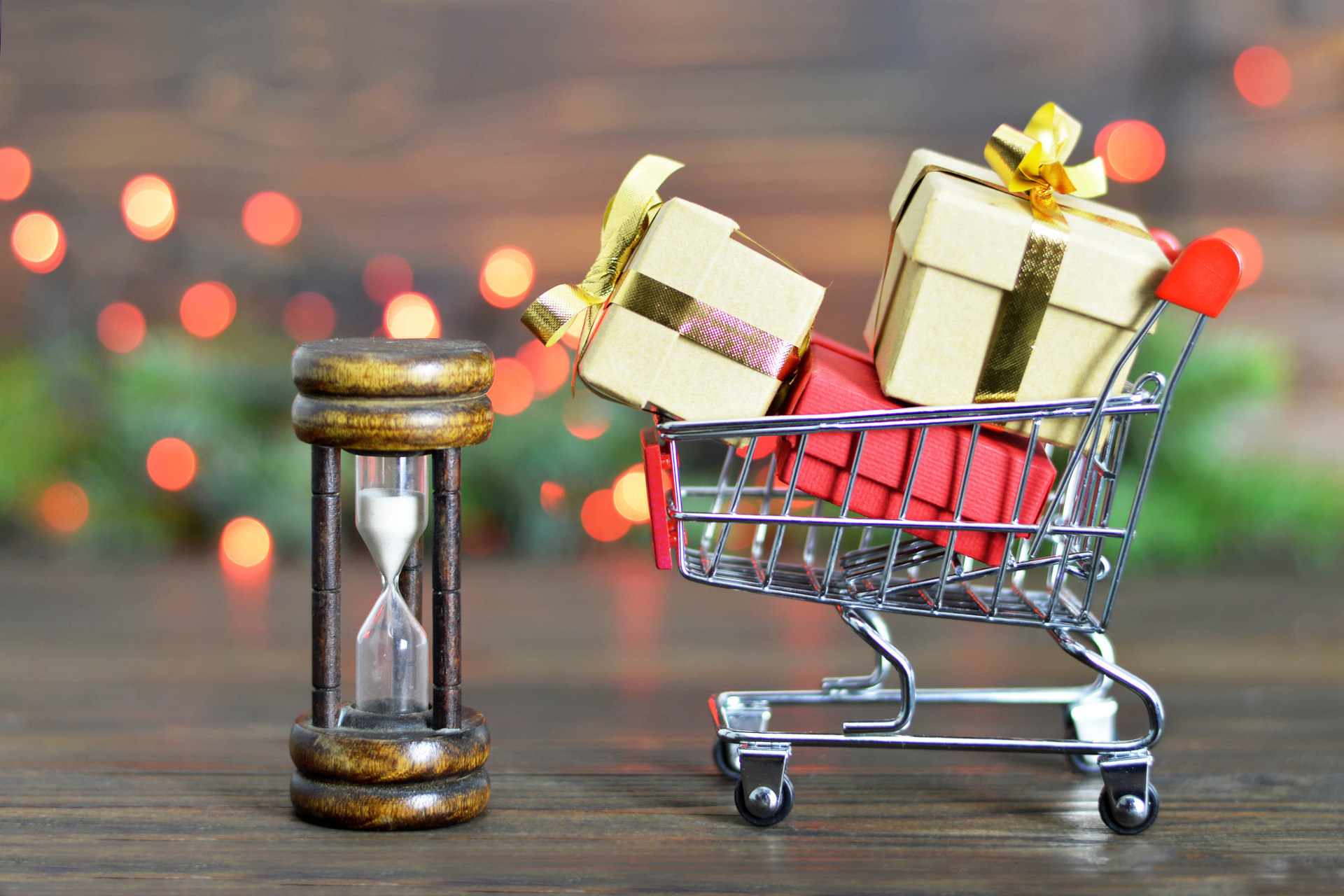 December 13 @ 12:00 pm

–

1:00 pm

If you are at your computer on Monday the 13th at noon, join us on facebook live for some last minute gift ideas available at Scranberry Coop. If not, watch the replay! It's been awhile since we had a OnePop live, hopefully we remember how to do it! Maybe some ugly Christmas sweaters will be worn or perhaps the egg nog will be flowing whatever happens plan to join the expanded One Pop crew for some festive gift ideas!