50% off sale on all currently available McFarland Leather gear!
On Black Friday, Small Business Saturday, & No Name Sunday @ Scranberry Coop!
Don't wait too long, or there will be nothing left for you! Oh & brownie points for anyone that can come up with a good alternative name for "No Name Sunday," we just honestly have no idea what to call it at this point… Procrastinator Sunday maybe?
& if you miss the 50% off sale because of a potential food coma or for any other undisclosed reason, or want to be super fancy like this very stylish dragon customer who has commissioned all of his custom dragon leather gear from McFarland Leather, contact McFarland Leather directly!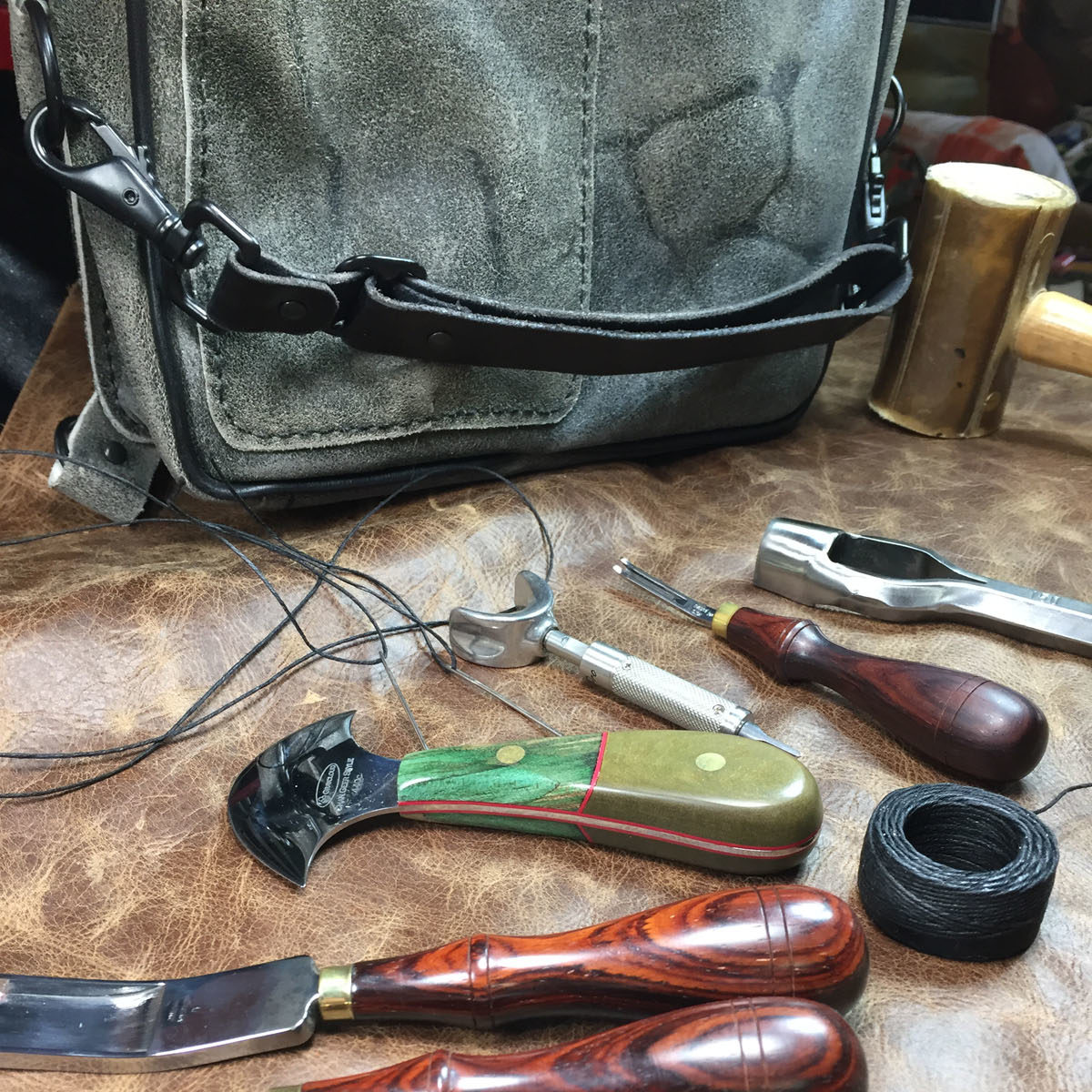 McFarland Leather specializes in custom leather orders suited to your personalized design and tastes. Own your very own leather masterpiece, which you will be proud to showcase and utilize, in any functional and creative application you desire…