Day of massive TRANSFORMATION to the core of my being
My son Kristian (28) has transitioned on April 26, 2018, and words are not enough.
Kristian Toshkov, from my deepest pain to my greatest joy and the full range in between, the full spectrum of all human emotions, Kristian has been my greatest teacher of all how to live on the edge. He has touched so many people in his magical Kristian's way. I love you, my boy, it hurts so much, but I I know I feel with my heart that you are one with source now, one with the light where we all will return.
Kristian wants us all to celebrate LIFE and live to the fullest.
I have created a FB group, so we all can share pictures, stories and words about Kristian.
There are going to be 2 celebrations going on FB – LIVE
One in English and one in Bulgarian
Tune in and participate on May 5 (7 pm EST and 7 PM BG)
Every person that Kristian has meet carries now a piece of him Let us collect all his pieces
Thank you all for being a part of his life.
Kristian, your fight is over.
Bon voyage my boy, I love you.
~ Tzveta Davinci ~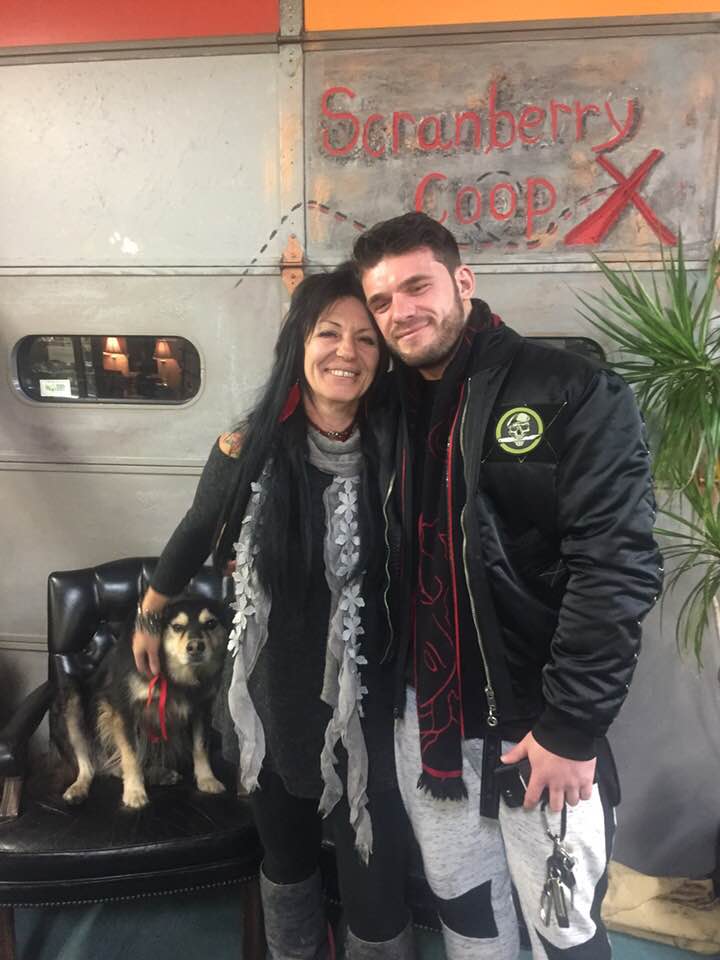 I am a reluctant mother, I never wanted to have children. I ended up with 3 sons (from other mothers) each one beautiful and unique. Kristian, you were the first. First to come, first to go. A challenge and a blessing the entire time.
I choose to remember you in the light.
The funny, charming, full of life guy with a giant heart.
You are loved.
~ Lori English ~