Dixie Belle Paint
Scranberry Coop is a Premiere Retailer, carrying the full range of Dixie Belle Paint products
Dixie Belle Paint was born out of the belief that creating beautiful timeless pieces should be easy, unintimidating and fun. Our line of chalk mineral paints have adhesive qualities designed to eliminate the need to sand, prime or prep. Just choose your favorite color from our pallet of 60 stunning colors, clean your creation and start painting. No sanding, priming or sealing required! Your masterpiece will have a matte finish that can be distressed beautifully.
Need even more inspiration? Dixie Belle Paint also offers a full line of waxes, glazes, stains, patina and metallic paints as well as a wide variety of brushes, stencils and other accessories.
Dixie Belle Paint in  4 Simple steps: Clean it, Paint it, Seal it & Create Effects 
QUICK TIPS FOR PAINTING! – NO SANDING, NO SCRAPING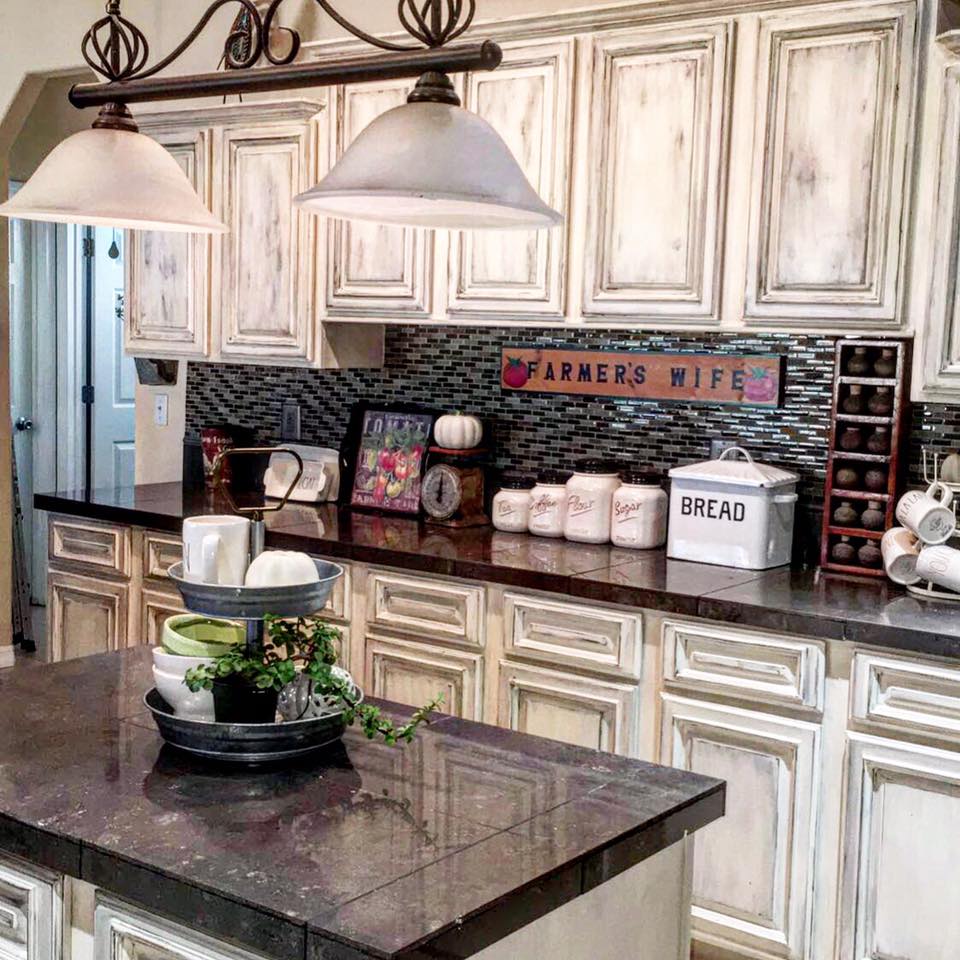 Tip One: Clean Your Piece- Cleaning your piece does not have to be a hassle.  All you need is Dixie Belle White Lightning Cleaner, it's simple as that. Mix 2 tablespoons in 1 gallon of hot water and you've got a recipe for a perfectly cleaned surface.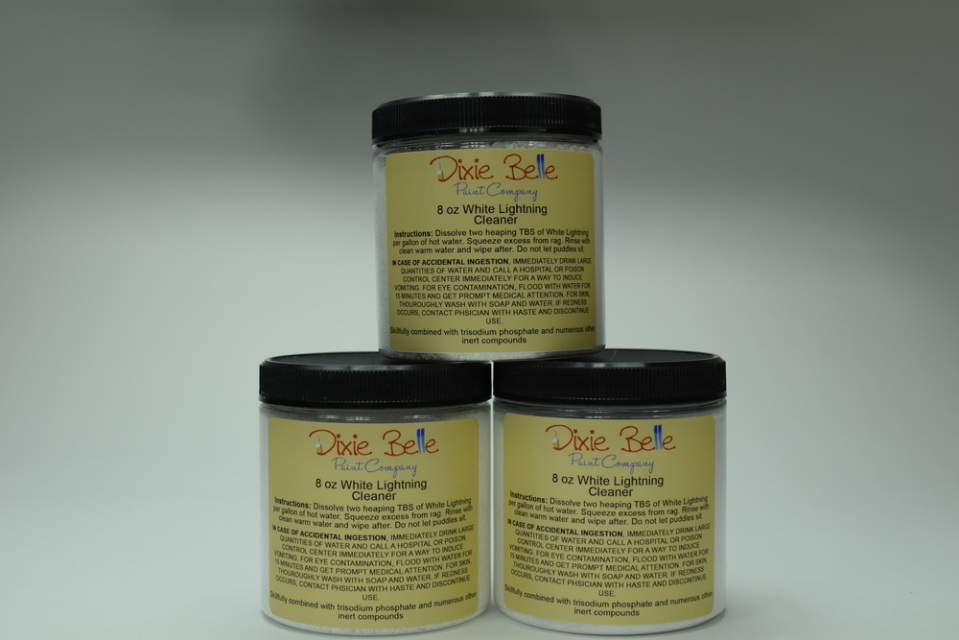 Tip Two: Dampen Your Brush- When painting it is important to start off with a damp brush to allow the paint to move easier and glide across your piece for a seamless application.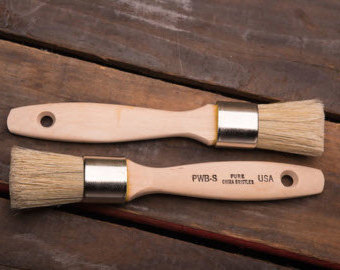 Tip Three: Simply Paint using chalk paintbrush for best result. Keep a spray bottle of water near you to spritz as needed to keep the paint flowing easy. Wait for 30 min and apply the next coat if you desire. Distress it after 12 hours if you want to.
Choose from 60 different paint colors coming in 3 different sizes  (8oz, 16oz, and 32oz)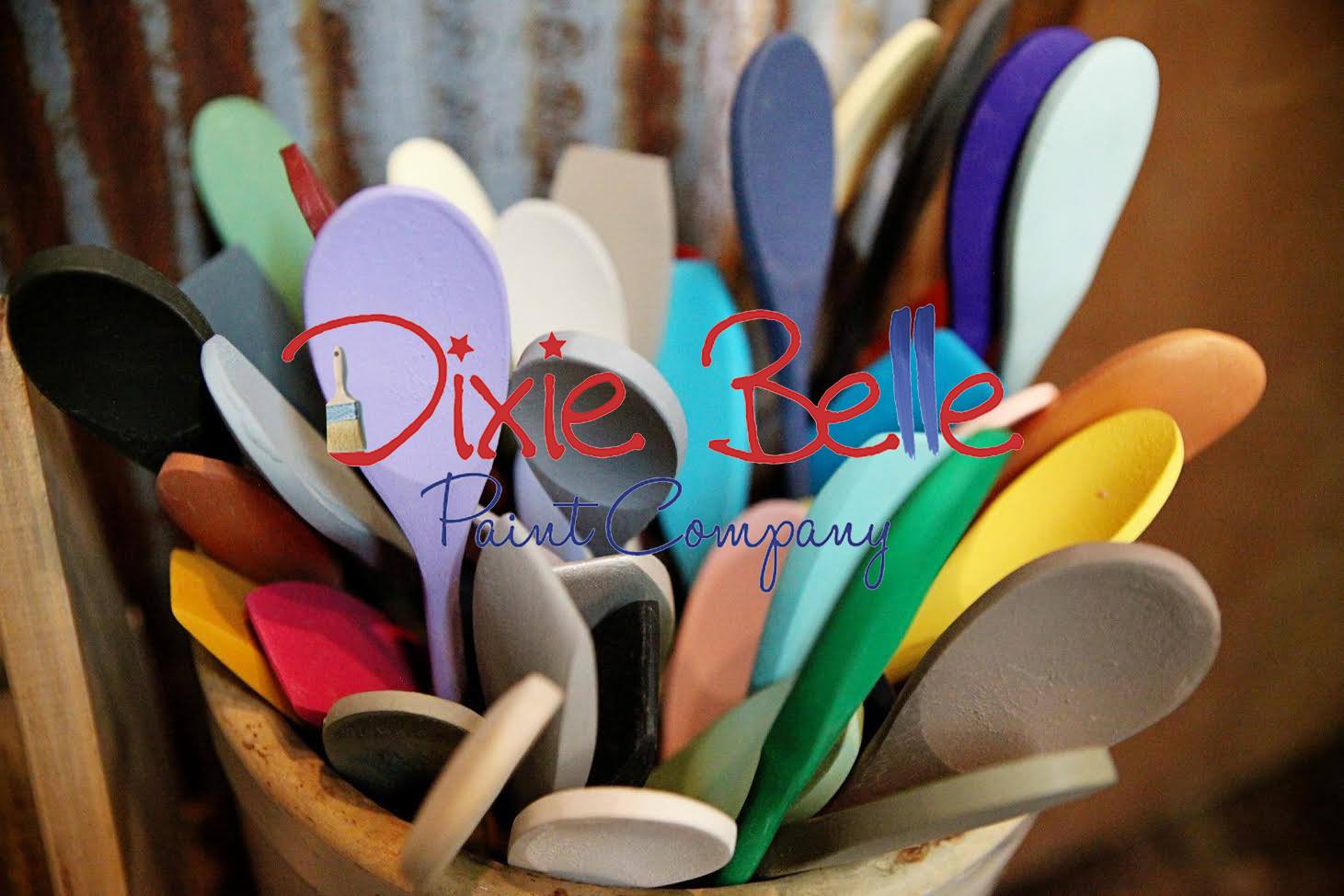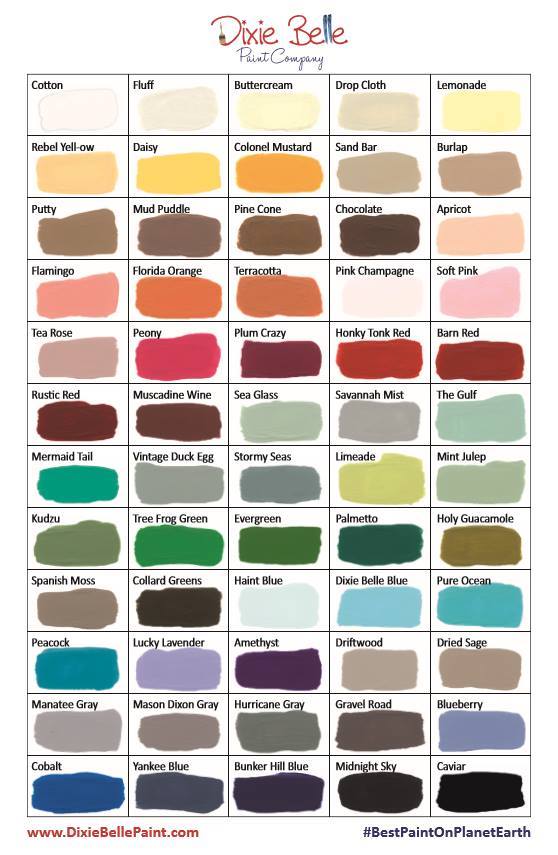 Tip Four: Seal your piece with desired finish
1.Clear Coat comes in 3 different finishes Satin, Flat and Gloss and 3 different sizes 8oz, 16oz, 32oz (Dry for 30 min between applications)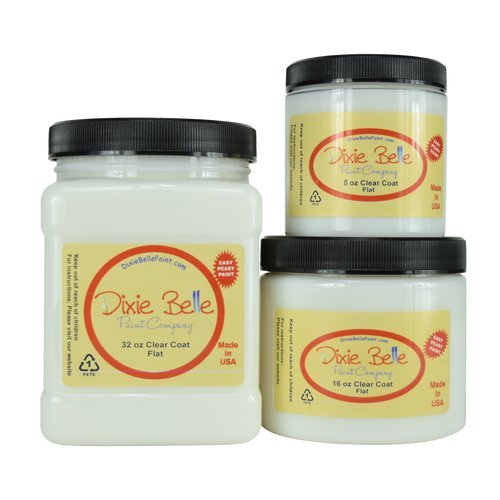 2.Gator Hide  I use it as waterproof in the kitchen area or bathrooms. 3 coats provide the best protection. (Dry for 30 min between applications)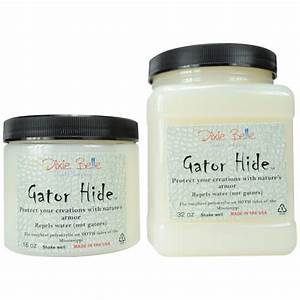 Tip Five: Creating  Effects:
1.Wax – Waxes are used to add depth and dimension to your piece and can be applied with a lint free cloth, your fingers, a sponge or a brush
Waxes come in Clear, White, Black, Brown & Gray  10oz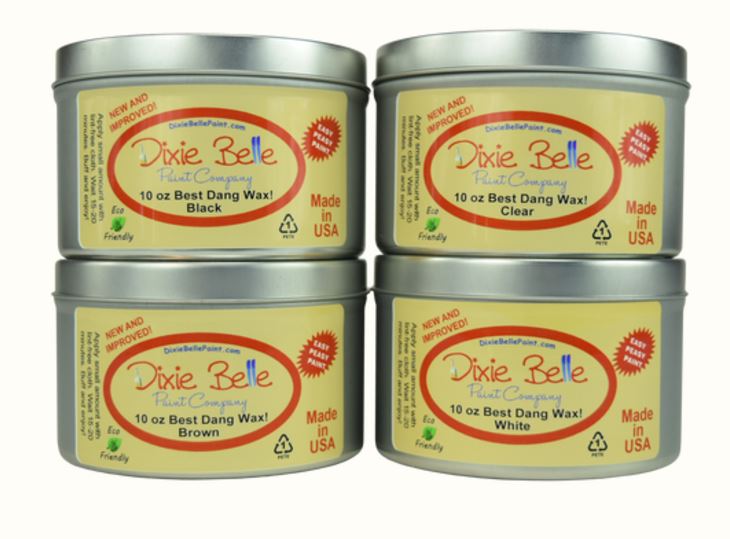 2. Glazes- Apply your glaze and then for a nice subtle glow, use a baby wipe on your piece to wipe away excess glaze.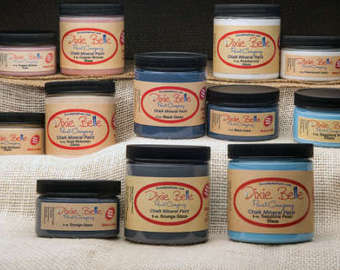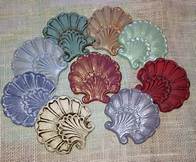 3. Stains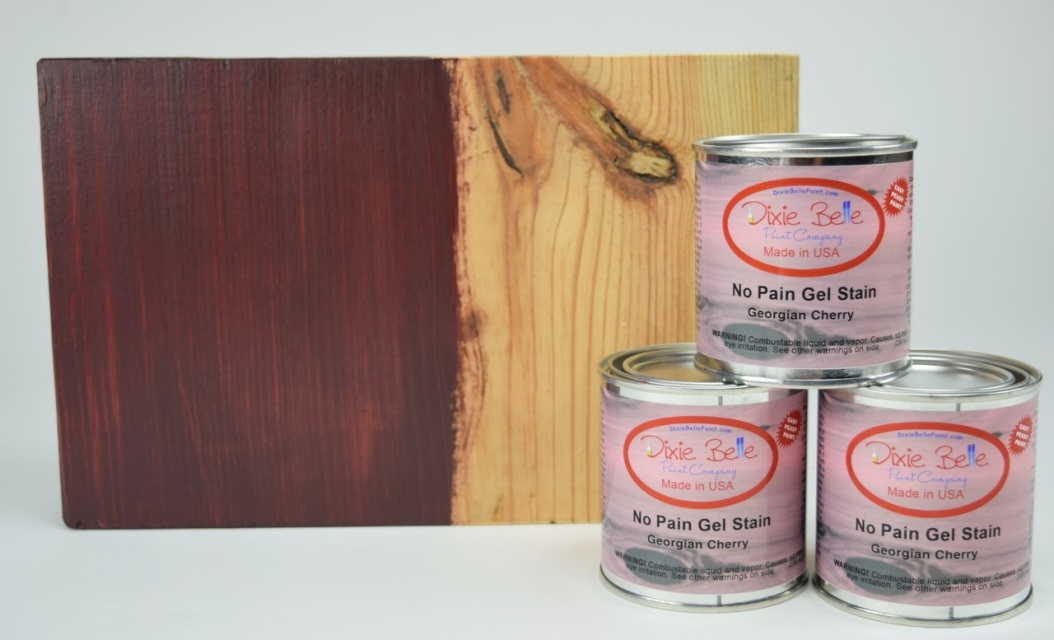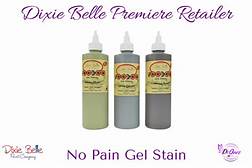 4.Patina Paint Collection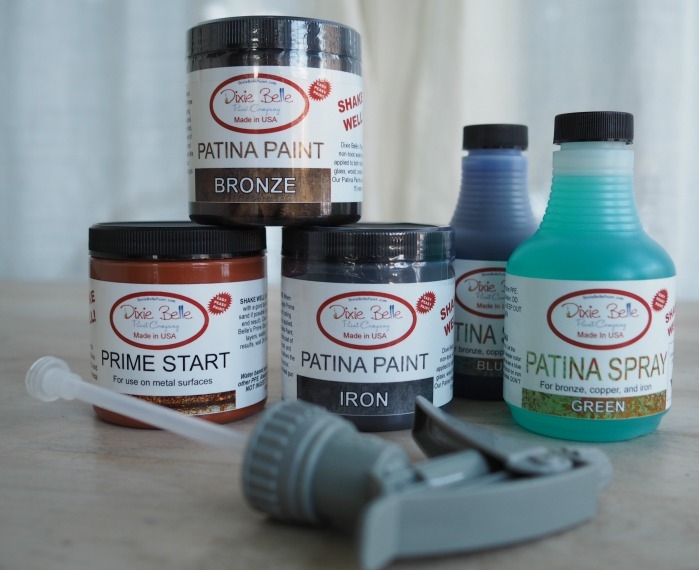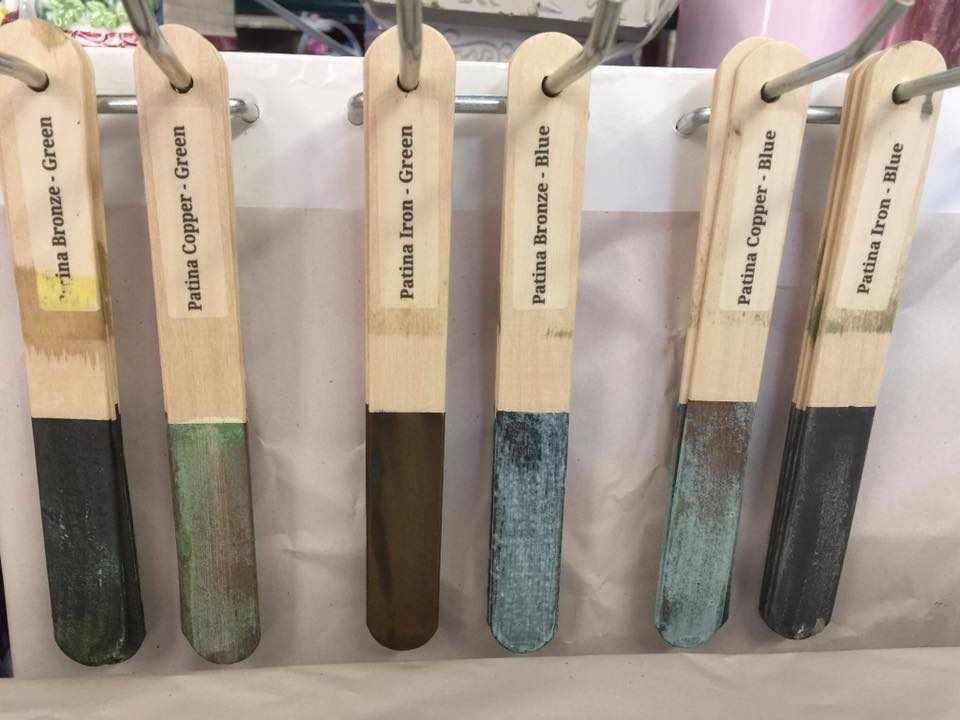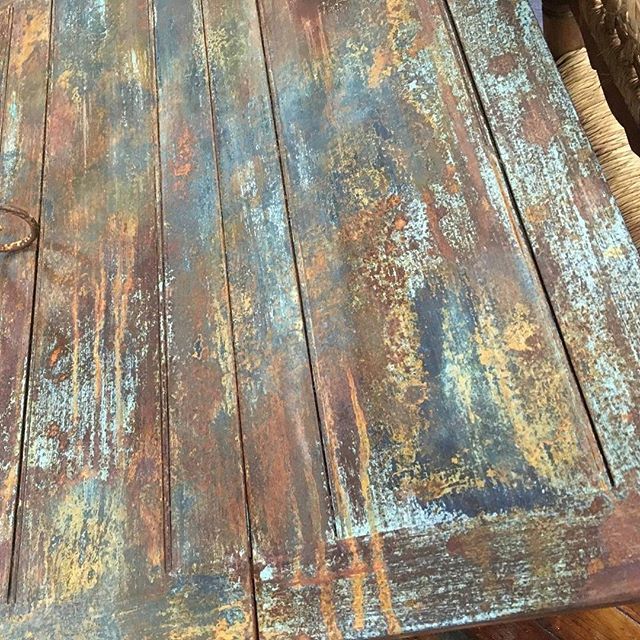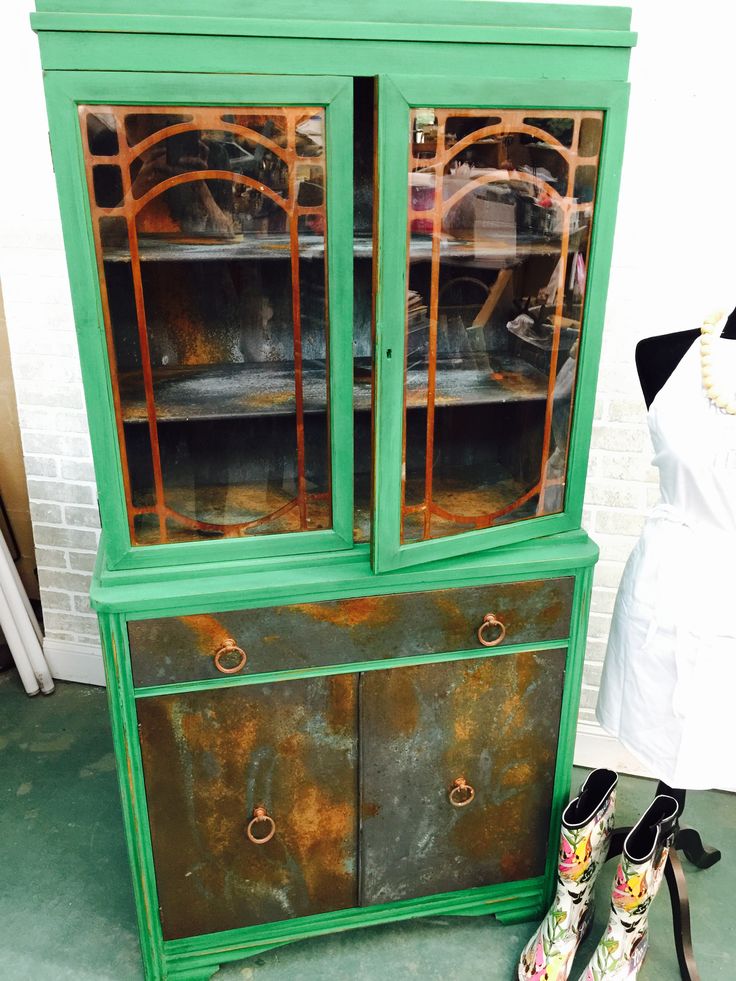 Tip Six: Finish Your Piece- use a Dixie Belle Finishing Pad to lightly buff your piece and reveal a silky smooth finish.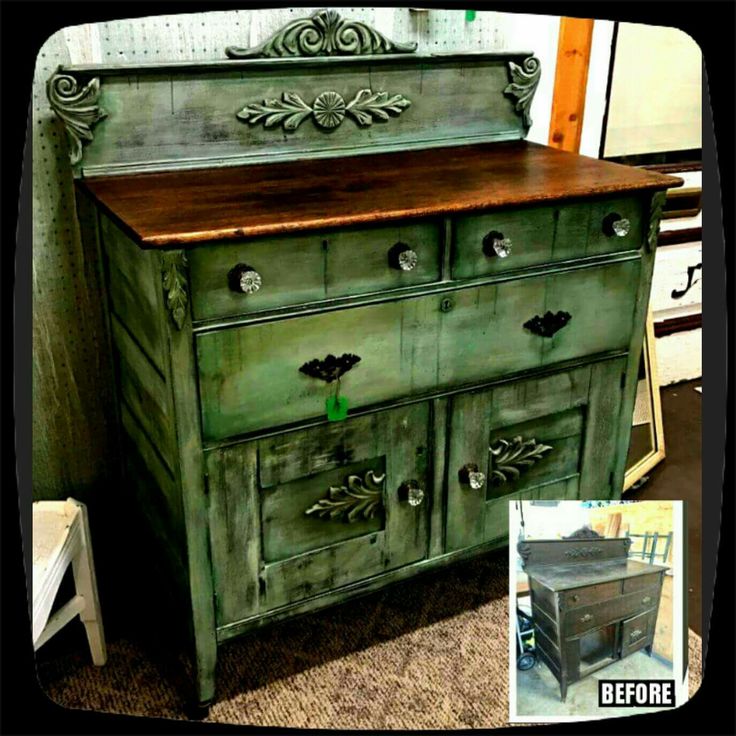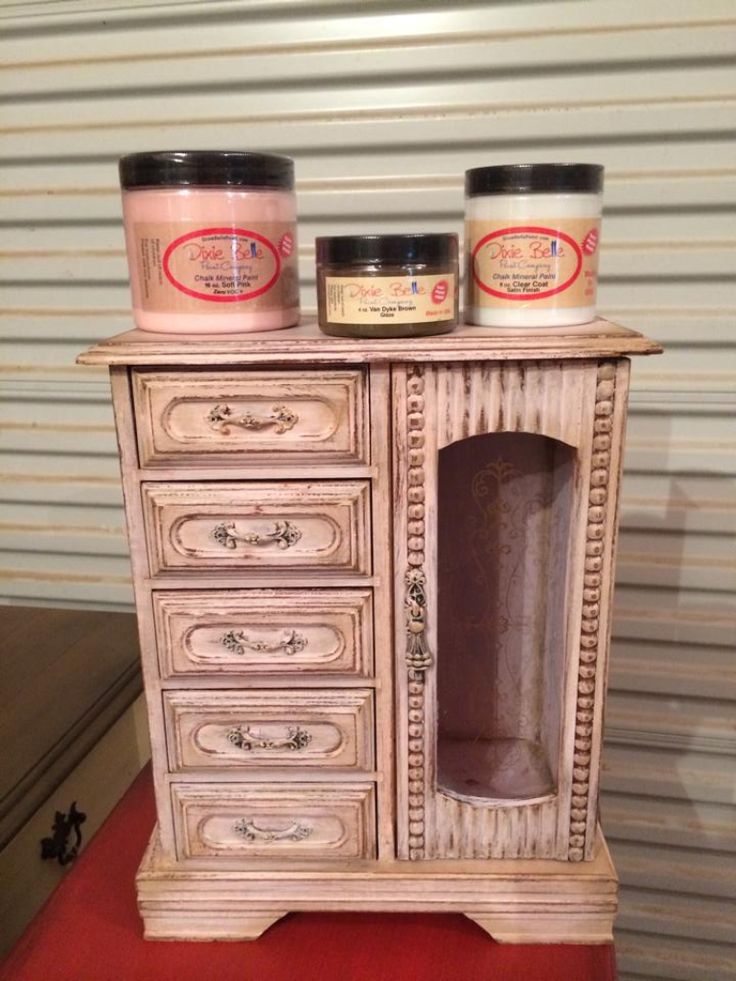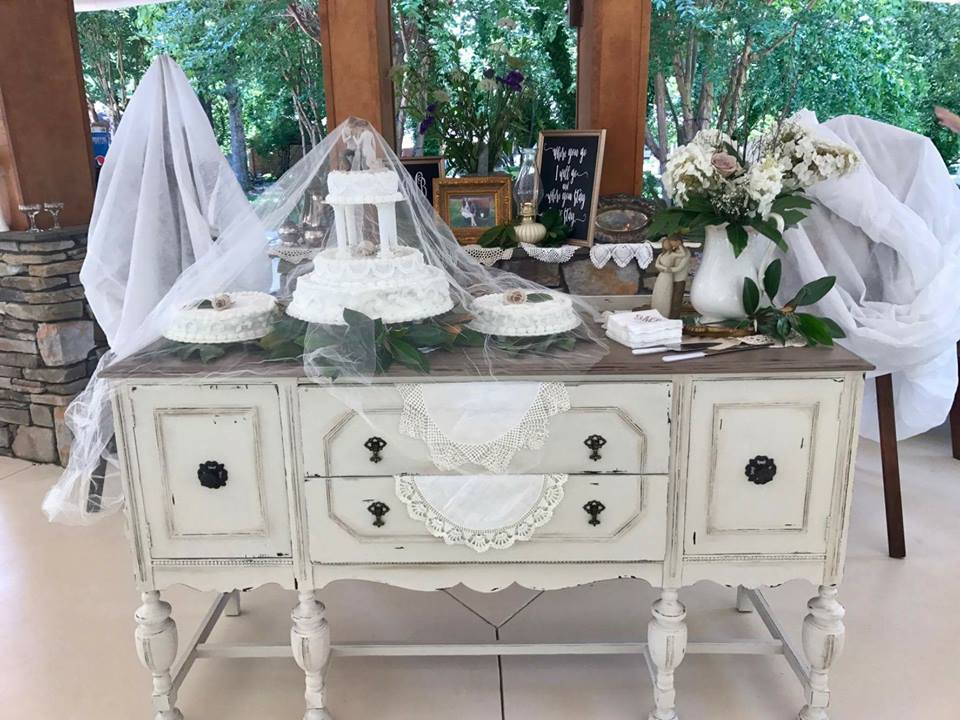 If you cannot visit us at Scranberry Coop, you can purchase Dixie Belle products online: