SHOP LOCALLY FOR ANTIQUES, VINTAGE, & COLLECTIBLES AT SCRANBERRY COOP
Scranberry Coop has more than 150 dealers and thousands of antiques, vintage, & collectibles all housed within a 10,000 square foot yellow building right on Rt. 206 in Andover, NJ!
Or call the shop at (973) 786-6414
Business Hours
Wednesday – Friday: 10am – 4pm
Saturday & Sunday: 10am – 5pm

Subscribe to my channel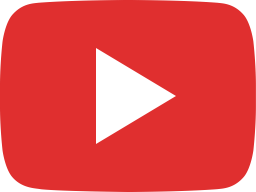 Remote Personal Shoping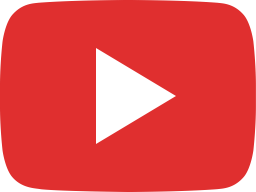 Shop locally - Scranberry Coop Antiques Vintage Collectibles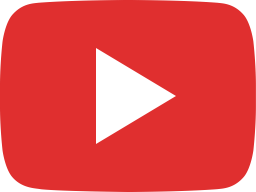 Scranberry Coop - Good morning all treasure lovers

FEATURED PRODUCTS & DEALERS
LISTEN TO THE ECHO OF OUR FOOTSTEPS ON OUR PLANET.
IN TODAY'S ECONOMY YOU ONLY GET TO MAKE SO MANY PURCHASES.
MAKE THEM COUNT.
Recent Posts
Kyo Uchida
Meet Sandi, our friendly remote personal shopping assistant, who will take you around our 10,000 sq ft shop, filled with irresistible treasures from our 150+ awesome dealers! Watch the following introductory video to remote personal shopping, and she will be more than happy guide you through your booked remote personal shopping session! https://www.youtube.com/watch?v=pMiu0M36foo Book Remote Personal Shopping Session
Kyo Uchida
With Valentine's Day rapidly approaching, come to Scranberry Coop & secure a token of your love for your significant other, potential date, or whomever you love in your life! Our dealers carry hearts of all sizes and variations, including heart baskets, heart bowls, heart containers, heart jewelry, heart sculptures, glass hearts, bears with hearts, gift baskets with hearts, works of he-art (heartfelt puns are free), and so much more! If you can't decide on what best represents your affections, do not hesitate to ask for advice, and we will do everything in our power to help you share the love, [...]
Kyo Uchida
Look what I "saw" today at the Coop! Beautiful hand painted saws. These are all unique, completely one of a kind. Very charming! Longaberger Baskets! Many of these maple wood splint beauties have the wood lid, the fabric liner, the plastic protector, even the tie ons! These pieces are not available everywhere. Some are retired, some were hostess only, some were Collector's Club. Don't miss out! There's some beautiful furniture finds to be had at Scranberry Coop. Breakfronts, highboys, lowboys, rocking chairs, bookshelves, pie chests, hoosiers, cabinets, vanities, dinette sets, schoolhouse desks - you name it, we got it. Take a look [...]
FIND YOUR TREASURE
 & SO MUCH MORE
BECOMING A DEALER DOESN'T GET EASIER THAN THIS
If you have an online shop such as an eBay store or a website, having a physical location may be the right complement to your already established business!
If you're an artist, a resaler, a specialty gifts dealer, an antique expert, a vintage finds treasure hunter, a flea market fanatic, or just a casual collector with a flare for decorating, come talk to us!