SHOP LOCALLY FOR ANTIQUES, VINTAGE, & COLLECTIBLES AT SCRANBERRY COOP
Scranberry Coop has more than 150 dealers and thousands of antiques, vintage, & collectibles all housed within a 10,000 square foot yellow building right on Rt. 206 in Andover, NJ!
Extended Shopping Hours: Thurs. December 21, from 10 am to 7 pm!
The shop is closed on Christmas, but this year we will be open on Tuesday the 26th of December, from 11 am to 4 pm!

Subscribe to my channel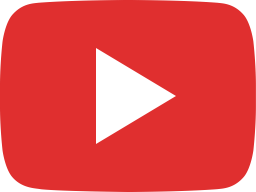 Antiques Vintage Collectibles - Thank you for shopping at Scranberry Coop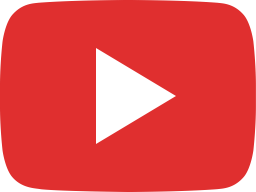 Dixie Belle Paint Makeover at Scranberry Coop with Tzveta DaVinci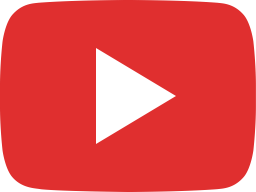 Vintage iPhone

FEATURED PRODUCTS & DEALERS
LISTEN TO THE ECHO OF OUR FOOTSTEPS ON OUR PLANET.
IN TODAY'S ECONOMY YOU ONLY GET TO MAKE SO MANY PURCHASES.
MAKE THEM COUNT.
Recent Posts
Kyo Uchida
December 1, 2017: I have a great life! I work a few days a week at Scranberry Coop, where the Coop Customers are the best people I know! I get so many belly rubs and smooches every day it's insane! I love it! I have a best friend, Walt Godek, that hikes in the woods with me, my very own couch and tons of love! I've got it made! November 19, 2017: Thank you all for another great week at Scranberry Coop! We're closed as usual Mon & Tues, open again Wed 10am, closed This Thursday for Thanksgiving. Have a [...]
Kyo Uchida
Going into our 31st year here at 42 Main Street, I just want to take a moment to say thank you! Some of you are new to the Coop, while some of you have been visiting the Coop for as long or longer than I have been here! Old or new, it wouldn't be the same without you! Your support has allowed Scranberry Coop to thrive, and I thank you! This community of dealers and collectors that have become a part of the Coop family are what makes Scranberry Coop so much fun! Cheers to you and Happy New Year! [...]
Kyo Uchida
If you are looking to enhance your personal space with the sights and smells of cultures around the world, come to Scranberry Coop to check out Booth 128's assortment of himalayan pink salt lamps, white sage smudge sticks, and various aromatherapy items, including incense and charcoal burners! Himalayan pink salt lamps are a great accent for any room, whether it be a centerpiece for a table or a fixture for your bedside. According to Natural Living Ideas, these salt lamps cleanse & deodorize the air, reduce allergy & asthma symptoms, ease coughing, increase energy levels, neutralize electromagnetic radiation, encourage better sleep, [...]
FIND YOUR TREASURE
 & SO MUCH MORE
BECOMING A DEALER DOESN'T GET EASIER THAN THIS
If you have an online shop such as an eBay store or a website, having a physical location may be the right complement to your already established business!
If you're an artist, a resaler, a specialty gifts dealer, an antique expert, a vintage finds treasure hunter, a flea market fanatic, or just a casual collector with a flare for decorating, come talk to us!