SHOP LOCALLY FOR ANTIQUES, VINTAGE, & COLLECTIBLES AT SCRANBERRY COOP
Scranberry Coop has more than 170 dealers and thousands of antiques, vintage, & collectibles all housed within a 10,000 square foot yellow building right on Rt. 206 in Andover, NJ!
Or call the shop at (973) 786-6414
Business Hours
Wednesday – Friday: 10am – 4pm
Saturday & Sunday: 10am – 5pm

Subscribe to my channel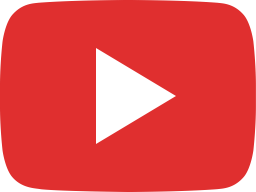 Antiques Vintage Collectibles in NJ Scranberry Coop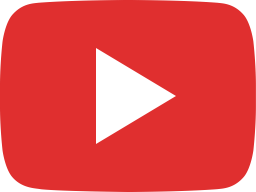 Best Antique Shopping experience in the world - Scranberry Coop 3 - 17- 2018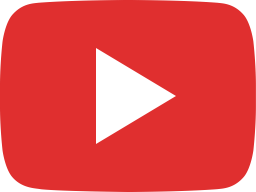 Transfer aplication

FEATURED PRODUCTS & DEALERS
LISTEN TO THE ECHO OF OUR FOOTSTEPS ON OUR PLANET.
IN TODAY'S ECONOMY YOU ONLY GET TO MAKE SO MANY PURCHASES.
MAKE THEM COUNT.
Recent Posts
Kyo Uchida
Day of massive TRANSFORMATION to the core of my being My son Kristian (28) has transitioned on April 26, 2018, and words are not enough. Kristian Toshkov, from my deepest pain to my greatest joy and the full range in between, the full spectrum of all human emotions, Kristian has been my greatest teacher of all how to live on the edge. He has touched so many people in his magical Kristian's way. I love you, my boy, it hurts so much, but I I know I feel with my heart that you are one with source now, one with the [...]
Kyo Uchida
Photo courtesy of wallpaper.wiki. Bunnies, eggs, and candy are common sights for Easter, but some of us at Scranberry Coop wondered why these secular symbols are even associated for what is known as a Christian holiday. So we did some research, and have found some explanations for the presence of bunnies, eggs, and candy in Easter. What's up with Easter Bunnies? (according to history.com)? The exact origins of this mythical mammal are unclear, but rabbits, known to be prolific procreators, are an ancient symbol of fertility and new life. According to some sources, the Easter bunny first arrived in America [...]
Kyo Uchida
We had a fun night at the Scranberry Coop Shop Paint & Sip! Attendees painted with our Dixie Belle Paint-Chalk like mineral paint with a great selection of colors, finishes and glazes provided by Scranberry Coop! Feel free to leave a comment below to let us know about your experience with this Shop Paint & Sip! If you are interested in learning easy painting techniques, drinking your favorite beverages, listening to awesome music, meeting great people, & having an unforgettable night, check out our next Shop Paint & Sip Event! Next Paint & Sip Event
FIND YOUR TREASURE
 & SO MUCH MORE
BECOMING A DEALER DOESN'T GET EASIER THAN THIS
If you have an online shop such as an eBay store or a website, having a physical location may be the right complement to your already established business!
If you're an artist, a resaler, a specialty gifts dealer, an antique expert, a vintage finds treasure hunter, a flea market fanatic, or just a casual collector with a flare for decorating, come talk to us!